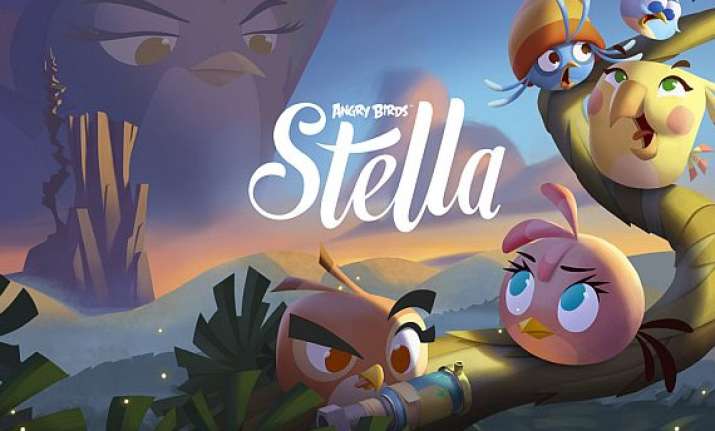 New Delhi: Rovio Entertainment has announced that the next instalment of the Angry Birds franchise will be called Angry Birds Stella: Best Friends Forever. The gamemaker has not revealed the release date of the game's arrival.
The new game will introduce six new characters, with Stella being the protagonist. Rovio describes Stella as one of the Angry Birds who is fierce and cute.
The Rovio website claims the game would be full of "fun and adventure" along with some other side issues going on in the story "but the bunch of passionate pals will also have to deal with some serious issues in order to protect their friendship and the environment they live in."
Earlier, Rovio released its Angry Birds Go! game for iOS, Android, Windows Phone 8 and BlackBerry 10.