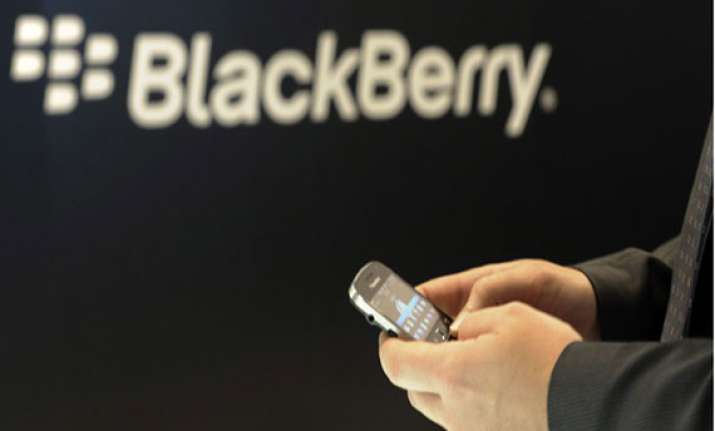 New Delhi: BlackBerry is selling most of its real estate holdings in Canada as the struggling smartphone company continues to look for ways to improve its business.
BlackBerry did not disclose the buyer or purchase price, but said Friday that it will sell more than 3 million square feet (0.28 million square meters) of space and vacant lands. It will also lease back part of the space.
"The successful sale of property in Canada will help us move toward our goal of continued operational efficiency," CEO and Executive Chair John Chen said in a statement.
The company had announced in January that it planned to sell the majority of its Canadian real estate holdings.