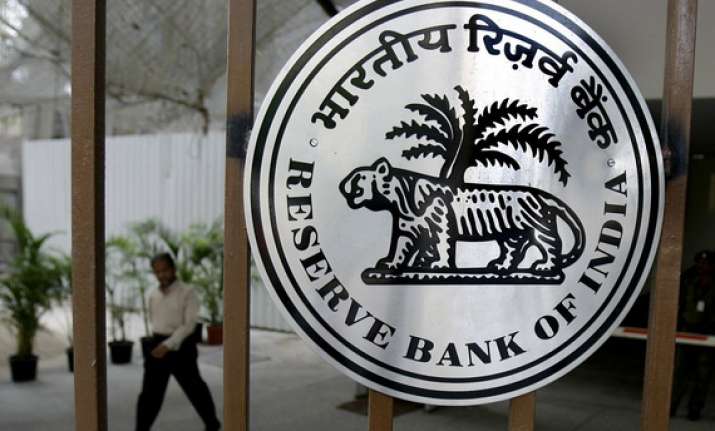 New Delhi, Nov 30: The Reserve Bank is unlikely to cut the repo rate before the end of January, British brokerage Barclays Capital said on Friday.
"Repo rate cuts, which should lead to an actual easing of call money rates, are not expected before late January," it said in a report .
The RBI is scheduled to announce its mid-quarter monetary policy review on December 18.
Reserve Bank governor D Subbarao has resisted wide calls for the growth-propping rate cuts for some time now, citing the elevated inflation.
The report was compiled ahead of today's government data which showed a dip in GDP growth to 5.3 per cent for the second quarter of the current fiscal.
"The entrenching growth slowdown is likely to trigger repo rate cuts next quarter," Barclays said, adding that the market has already factored-in the cuts.
Given the tight liquidity condition, which have seen banks borrowing up to Rs 1 trillion from the overnight window in the recent weeks, Barclays said RBI will continue cutting the cash reserve ratio and undertake Government bond buybacks.
"Liquidity infusions (CRR, OMOs) will likely have to be continued in the next three months merely to contain the liquidity deficit," it said.
The RBI had cut the CRR by 1.75 per cent through 2012, the last one being in the quarterly monetary policy announcement in October.