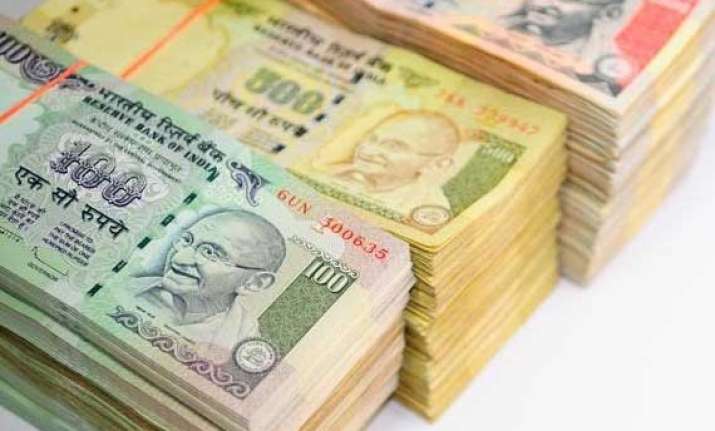 Mumbai: Non-banking lender Bajaj Finance is targeting to disburse Rs 3,000 crore consumer durable loans during the ongoing festive season alone, about 40 percent higher than last year's performance, a senior official said.
"We are aiming for a 35-40 percent growth in disbursements in the festive season, which will be around Rs 3,000 crore in sales," the company's president for consumer finance Devang Mody told PTI.
The consumer durables finance business earns an effective yield of 22-24 percent and even though the average ticket size is Rs 28,000 with a tenor of eight months which is smaller, it helps the diversified financial business with opportunities of cross selling as this adds over 95 percent of new customers, he said.
"Last year we added 2.6 million new customers from the consumer durables business. It is very important from the perspective of adding new customers," he said.
In most cases, the company, which competes with credit card issuing commercial banks among others in the market place, gets interest in the form of a subsidy from manufacturers so that consumers get interest-free loans.
Mody said he expects the retail market to notch up a 12-15 percent growth but is confident of growing faster than it on the back of a bigger network and addition of the new mobile phones category.
Through the growth, the company is targeting to increase its market share in the consumer durable loans to 24 percent as of now from 16 percent earlier.
A bulk of the projected growth will come from the flat television sets buying, mobiles will also grow fast as it has a very low base there and pent-up demand on whiteline goods like refrigerators and washing machines will also be high, Mody said.