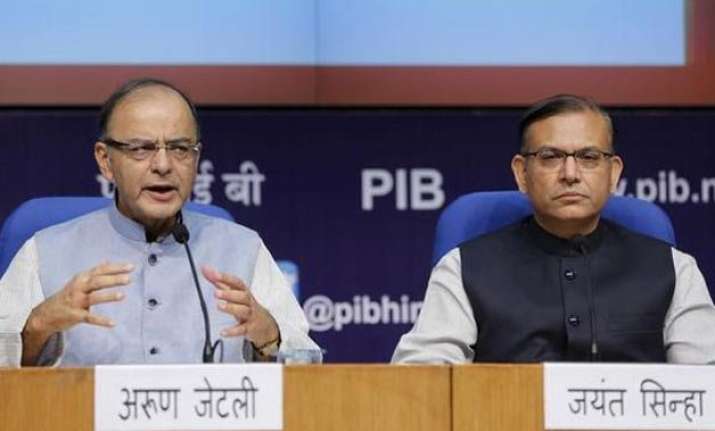 New Delhi: Finance minister Arun Jaitley will present the Union Budget for the year 2016-17 on February 29, Minister of State for Finance Jayant Sinha said today.
This will be the second full-year budget for the Bharatiya Janata Party-led NDA government since it came to power in May 2014. Jaitley had also presented an interim budget for 2014-15 in July 2014.
The Finance minister has been busy with the crucial pre-budget consultations with economists, trade bodies and other representatives coming up to him with their concerns and expectations. The government considers this an important inout in formulating policies and budgetary plans.
The budgetary exercise has already begun with the Department of Expenditure holding meetings with other ministries and departments.
The government has also invited suggestions from the people for the Union Budget 2016-17.
All eyes will now be on Jaitley as he tries to push the reforms agenda to alleviate the Indian economy from the current growth levels of 7-7.5 per cent.