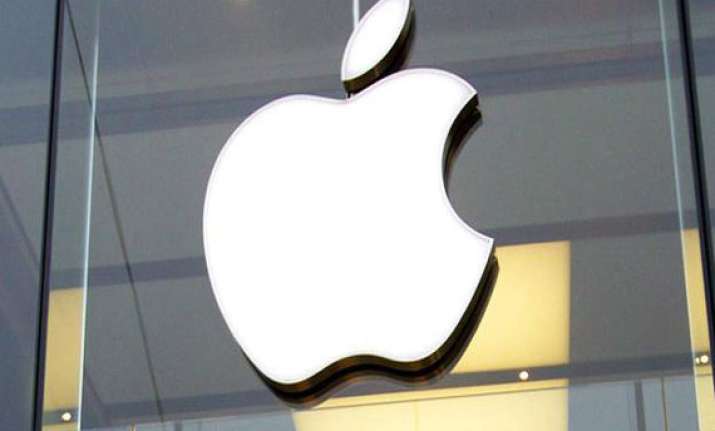 New Delhi: According to a report published in Francisco Chronicle, Apple may be preparing to release a heart-attack prediction device.
The report suggest that the effort, led by audio expert Tomlinson Holman, the inventor of THX and 10.2 surround sound, will reportedly focus on the sound blood makes as it travels through a person's arteries.
For the device to function, a person has to wear it on his body. This new information indicates that the Apple may launch its wearable device, called the iWatch, as suggested by various rumours.
The news also gets support from the fact that Apple has already hired medical-device expert Marcelo Malini Lamego.