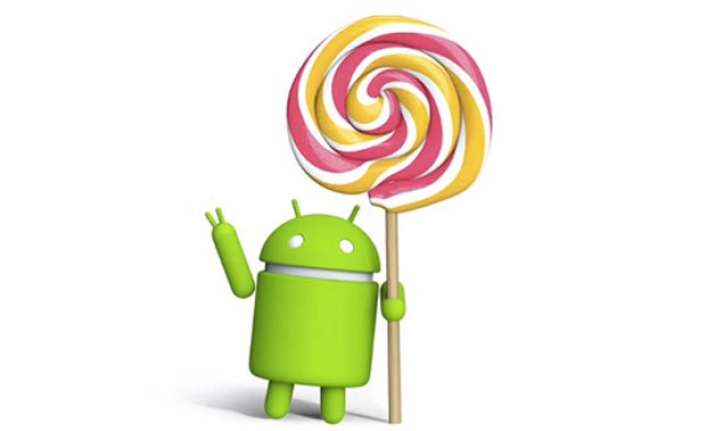 A number of new smartphones are getting a taste of Lollipop's updated software, the Android 5.1 Lollipop, through custom firmwares. The updates include support for multiple SIM cards, Device Protection and high definition (HD) voice. You'll also get Wi-Fi and Bluetooth shortcuts in Quick Settings.
The first devices to get the update are the T-Mobile Nexus 6 and Verizon Nexus 6, with the T-Mobile Nexus 5, Nexus 7 and Nexus 4.
Among those who have used the update on their devices, are calling the 5.1 is much better than its predecessor. Google fixed a ton of bugs, and it also pushed through a few new helpful features that should have been bundled with Lollipop from the start.
Here are six best new features of Lollipop 5.1: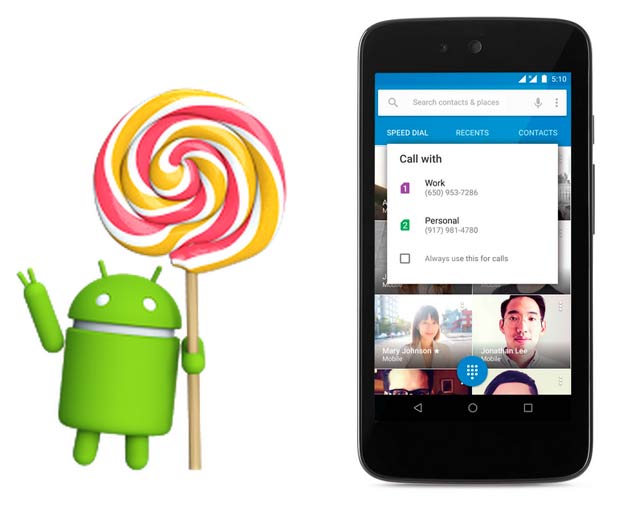 Run two SIMs at the same time
Android 5.1 Lollipop facilitates the operation of dual SIMs in one phone.  The dialer app lets you choose between your SIMs and will color-code its interface to make sure you know which one you're using. This is good for international travellers.