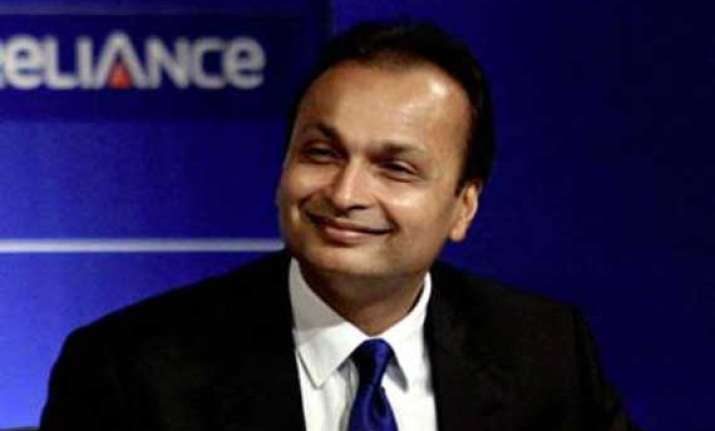 Bhopal: The Anil Dhirubhai Ambani Group (ADAG) will enhance its investment in Madhya Pradesh in the next few years taking the total investment to around Rs 50,000 crore.
ADAG Chairman Anil Ambani who arrived here yesterday for a breakfast meeting with Madhya Pradesh Chief Minister Shivraj Singh Chouhan at the latter's residence told him that his group has already invested Rs 30,000 crore in the state, official sources said.
He informed that the 4000 MW Sasan's UMPP set up at an investment of Rs 30,000 crore will be completed soon and the group plans to invest an additional Rs 15,000 crore in the project, sources said.
He also said that his group would invest Rs 6,000 crore to set up a five metric tonne capacity cement plant in
Maihar, besides a 4000 MW power plant in Chitrangi, investing Rs 2,000 crore, sources said.
Madhya Pradesh Chief Secretary Anthony J C DeSa, Principal Secretary to the Chief Minister Manoj Shrivastava and Energy Secretary Mohammad Suleiman were present on the occasion.
After nearly a 45-minute long meeting at the Chief Minister's residence, Anil Ambani left for the airport, the sources said.
Meanwhile, Madhya Pradesh Energy Minister Rajendra Shukla congratulated the Sasan power project's management for generating power from 660 MW Unit-2, from January 28.
Madhya Pradesh will receive 233 MW of power from the project this year at a levelised tariff of Rs 1.19 per unit, an official release said.
The Sasan UMPP is a coal-based power project with a total capacity of 3960 MW.