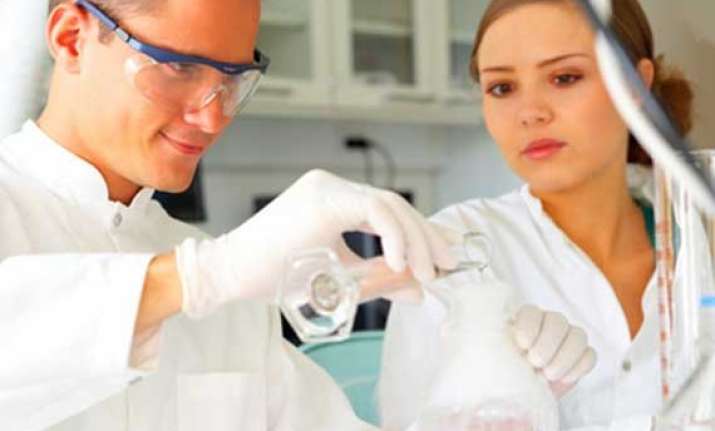 New Delhi: Around 100 companies from various sectors will assemble at a conference organised by the Centre here next week to assess their need for skilled manpower.
The Ministry of Housing & Urban Poverty Alleviation (MHUPA) has convened the conference Oct 20 for assessing the companies' skilled manpower requirements. This would help the government to undertake necessary skill development programmes for urban poor under the Deen Dayal Antyodaya Yojana, a ministry statement said Tuesday.
Firms from various sectors, including automobiles and auto services, construction and infrastructure, electronics and electronic services, health care, Business Processing Outsource, retail, food processing, transport & logistics among others will be present.
"The meeting with leading employers, particularly in manpower intensive sectors, will help in identifying the different kinds of skills required by the various sectors, both qualitatively and quantitatively," the statement said.
Thereafter, the ministry in association with the states would plan for training and skill development programmes across the country.