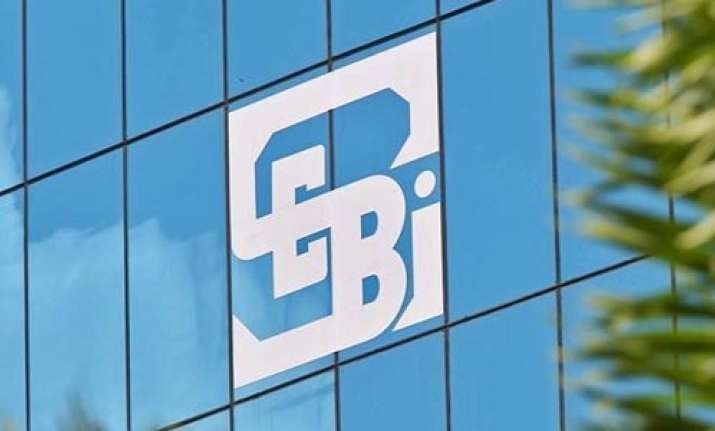 Market regulator SEBI has given an in-principle approval to Bombay Stock Exchange to set up international exchange and clearing corporations at GIFT city.
BSE plans to operationalise the international exchange by early next year, the bourse said in a statement. Mock trading for the same commenced from October 3.
The BSE board at its meeting held on May 5, 2016, had approved creation of two wholly-owned subsidiary companies for the purpose of setting up the first international exchange and clearing corporations.
BSE had applied to Sebi for in-principle approval, which it received today, the exchange said.
In January 2015, it had signed an MoU with GIFT SEZ Ltd to set up the two entities at the GIFT city, India's first International Financial Services Centre (IFSC).
BSE in August had said its international stock exchange would provide a platform to trade on equity, commodity and currency and interest rate derivatives for Indian and foreign investors.
PTI