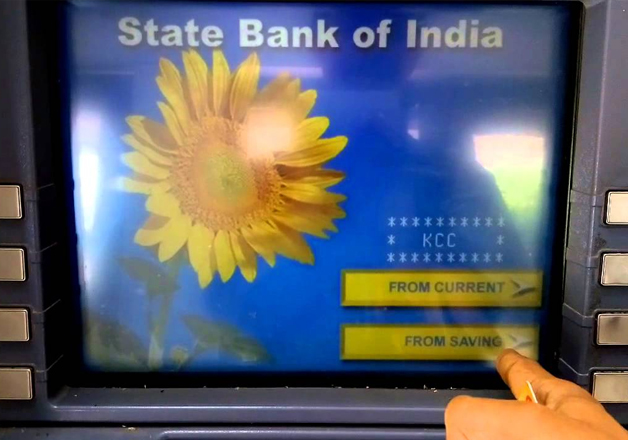 The State Bank of India and its subsidiary banks have blocked around 6.26 lakh debit cards of their customers after spotting suspicious transactions at different ATM centres.
According to reports, the banks will be re-issuing new cards for all customers whose cards have been blocked. Emails and SMSes have been sent to customers informing of the blockage and requesting them to apply for new cards.
Shiv Kumar Bhasin, SBI's chief technology officer (CTO) informed that ATMs have been affected by a malware and thus cards were blocked.
Bhasin also said that customers who used their cards only at SBI-run ATMs have not been affected by this.

 

"It is a security breach, but not in our banks systems. Many other banks also have this breach right now and since a long time," Shiv Kumar Bhasin, SBI's CTO, told Times of India, 
"When people use their card on infected switches or ATMs, there is a high probability that their data will be compromised," Bhasin added.
SBI, which is country's largest commercial bank, had till July end issued 20.27 crore debit cards whereas its associate banks had a total of 4.75 crore active debit cards.
The SBI's decision come a month after the Yes Bank acknowledged that its ATM network manager, Hitachi Payments, was monitoring the system for any breach through a detailed audit.