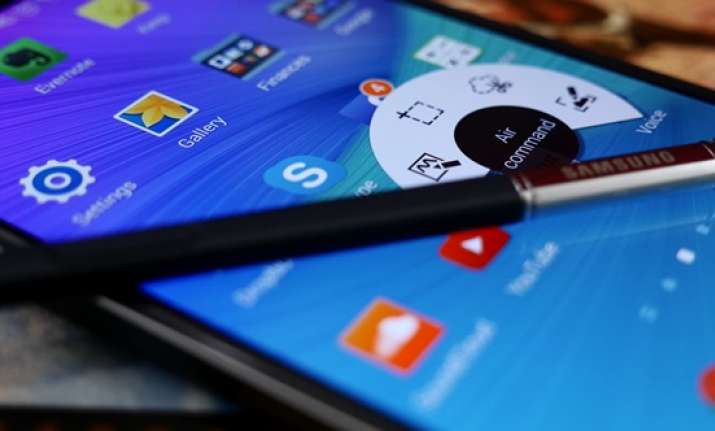 South Korea's industrial output fell in October as Samsung Electronics discontinued its latest flagship Galaxy Note 7 smartphones, a government report said on Wednesday.
Production in all South Korean industries dipped 0.4 per cent in October as railway workers went on strikes, Xinhua news reported.
Production slided further from previous months according to Statistics Korea.
Output of wireless devices, including mobile handsets, plunged 41.7 percent last month due to the worldwide recalls and the production halt of Samsung Electronics Co.'s Galaxy Note 7, citing battery problems.
Railway workers went on strikes amid the ongoing restructuring in troubled shipbuilders and shipping companies, further weighing down on the service industry.
At the same time, automobile production retreated 8.5 percent in October in the aftermath of a series of strikes at major carmakers, including industry leader Hyundai Motor Co., and the end of the government-led excise tax cut that had lasted for nearly a year until June this year.
The South Korean economy saw its January-October exports dip 8 percent, with the 2015 outbound shipments also logging an 8 percent drop, due mainly to a slowdown in global trade.
Private consumption, on the other hand, rose 2.3 percent last month from a year earlier and gained a 21-year high of 5.2 percent from a month ago to counterbalance the sluggish production side.
IANS inputs