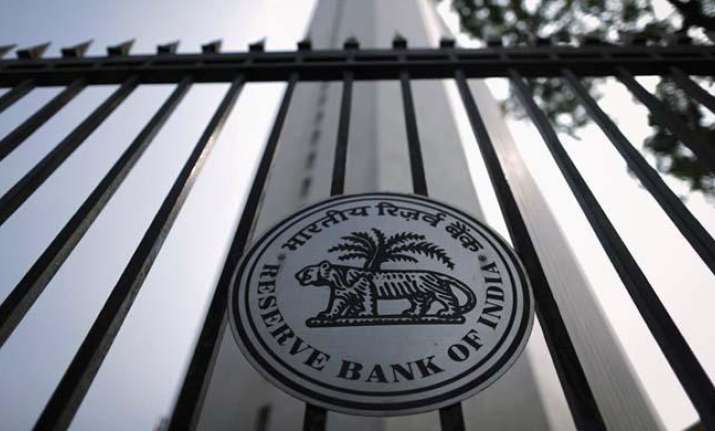 Two weeks after amendments were brought to the Banking Regulation Act 1949 giving more powers to the central bank in dealing with bad debts, the Reserve Bank of India (RBI) on Monday outlined the broad contours of an action-plan to resolve the Rs. 9.7 lakh crore bad debt problem plaguing the country's banks.
The central bank said it will reconstitute the Oversight Committee (OC), add more members and increase the scope of its work.

 

RBI, however, said the OC will constitute requisite benches to deal with the volume of cases. The scope of cases will go beyond those under S4A as required currently, it added.
Among the plans announced late on Monday, the RBI said it is reviewing and would make necessary changes to current guidelines for restructuring of stressed loans.
It is also working on a framework to help "facilitate an objective and consistent decision-making process" for cases that can be taken to insolvency courts.
In order to ensure the movement of multiple lenders towards the clearance of their bad debts, the RBI said that consent required for approval of a proposal was changed to 60 per cent of lenders by value instead of 75 per cent earlier.
Minority lenders who do not agree must either exit by bringing in a new lender or adhere to the decision of the Joint Lenders Forum (JLF), mentioned in the released notification by RBI.
According to the media reports, RBI has identified about 50 cases for NPA resolution after it was empowered by the government to ask banks to initiate insolvency proceedings and has sought current status on such large assets from banks.
The RBI would also constitute a panel comprising majorly of its independent board members to advise it in this matter.
Meanwhile, to prevent rating-shopping or conflict of interest, the RBI said it is "exploring the feasibility of rating assignments being determined by the Reserve Bank itself and paid for from a fund to be created out of contribution from the banks and the Reserve Bank".
"So far we had to notch down a corporate if its rating was done by a less-reputed rating agency. But now the RBI's criteria on rating assignment should help us get better clarity on how to scale the ratings," said a senior treasury official at a private sector bank.
As per Reuters, more than 20 government-owned banks hold a bulk of bad assets.
RBI will also hold meetings to coordinate with all stakeholders including banks, ARCs, rating agencies, IBBI and PE firms.
The new law empowers the RBI to direct banks to initiate the insolvency resolution process in respect of a default, under the provisions of the Insolvency and Bankruptcy Code, 2016 (IBC).
It also enables the RBI to issue directions with respect to stressed assets and specify one a panel to advise banking companies on resolution of stressed asset.