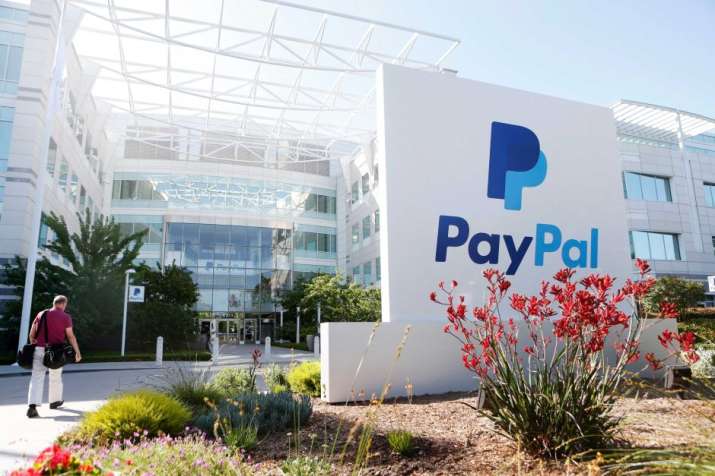 PayPal, a leading global payments platform, on Friday sued its Indian counterpart PayTM alleging that the Noida-headquartered company stole its logo. 
In its complaint for trademark opposition, PayPal contends that its brand name has been enlisted and used globally since 1999.
Paypal was established in 1998 and has utilized a part conditioned blue logo for a long time now.
PayTM, established in 2010, has also adopted a similar strategy to the redesign of its logo, something that PayPal has said amounts to taking advantage of its reputation. 
PayPal says there is a no reason for the applicant (referring to Paytm ) to adopt identical colours and colour scheme, apart from taking advantage of its established reputation.
''The first syllable in each mark is in dark blue colour and second syllable is in light blue colour. Further both marks begin with PAY' which consumers tend to remember more than the second syllable, and the marks are of similar length. These similarities cause likelihood of confusion in the aggregate, specially considering the fame of the opponent's (PayPal) earlier trade mark,'' read the complaint.
PayTM has so far declined to comment on the allegations.