Follow us on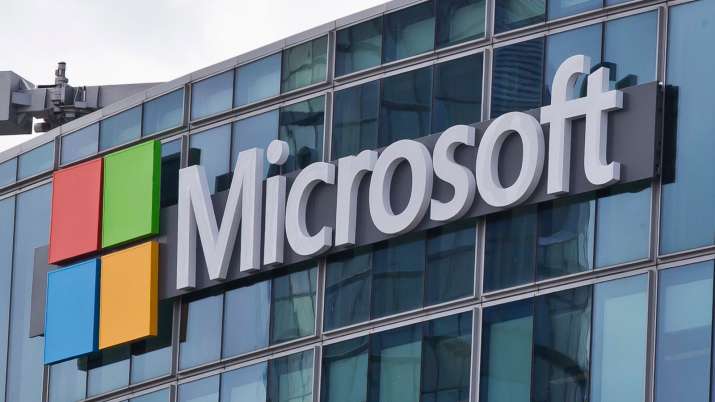 Global tech major Microsoft Inc. is reportedly planning to lay off thousands of employees worldwide in order to restructure its salesforce. 
According to reports, the company will make the cuts as part of a restructuring plan to focus on cloud services, specifically on how it sells its Azure products. The layoffs may come as soon as this week, says a Bloomberg report, affecting redundant employees in the company's worldwide commercial business. 
According to the report, the company unveiled the steps in an email to its staff on Monday. It stated that commercial sales will be split into two segments – one targeting the biggest customers and one on small and medium clients.  
Microsoft is in a pitched battle with companies like Amazon.com Inc. and Alphabet Inc., for customers who want to move workplace applications and data to the cloud, as well as take advantage of advances in artificial intelligence. 
Hinting at the tech giant's plan to reduce the workforce and shift to cloud computing and business services, Chief Executive Satya Nadella said, "From large multinationals to small and medium businesses to non-profits all over the world, organizations are using Microsoft's cloud platforms to power their digital transformation". 
Microsoft's Azure business has been doing well. The company noted that Azure revenue nearly doubled in the company's fiscal third quarter, with 93 percent sales growth. Azure will continue to face competition from products such as Amazon Web Services.
Last July, Microsoft announced plans to cut an additional 2,850 jobs over the year, largely related to its exiting the smartphone business. The company said in January that it planned to cut 700 jobs, part of the previously announced restructuring.