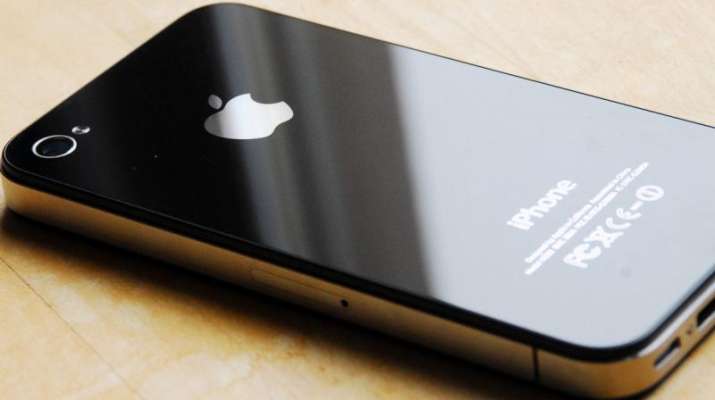 Rumours have been flowing in ever since Apple officially announced the launch of next iPhones – iPhone 7 and iPhone 7 Plus – scheduled for September 7. The latest one claims to reveal the pricing details of the new iPhone.
According to a report by PhoneRadar, the new duo is expected to come in three variants – 32GB, 128GB and 256GB. 
In China, the iPhone 7 is expected to be priced at around Rs 53,100 (32GB), Rs 61,200 (128GB) and Rs 71,300 (256GB). The iPhone 7 Plus is likely to cost Rs 61,200 for the 32GB variant, Rs 69,200 for 128GB and Rs 79,300 for 256GB. 
However, since the above prices are straight currency conversions, the smartphones could cost more in India as import duties and other factors too come into play. 
The iPhone 7 will reportedly feature a 4.7-inch 3D touch display, whereas the iPhone 7 Plus is likely to feature a larger 5.5-inch display.
Moreover, the iPhone 7 is also rumoured to be powered by Apple's A10 processor paired with 2GB RAM and the iPhone 7 Plus is expected to feature the same processor with 4GB RAM. 
Lastly, mobiletelefone.ru has spotted the new 'AirPods' on a device registration website in Europe. While there is no idea of what AirPods actually are, the name indicates that are probably the wireless EarPods that have been in rumours for a long time. 
On the official event on September 7, Apple is expected to unveil the new iPhone 7 models, along with Apple Watch 2 and the rollout details of iOS 10.