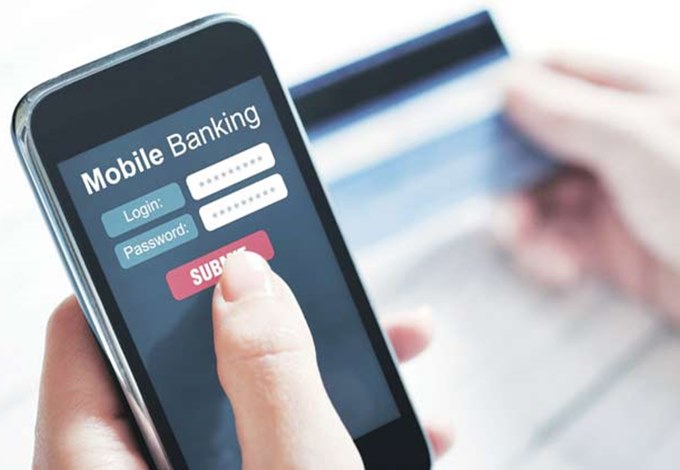 Moving towards its dream for less cash and digital society, the central government is set to launch an 'Aadhaar Payment App' that would do away with plastic cards and the point of sale machines -- once believed to be essential for a cashless economy.
According to an Economics Times report, the 'Aadhaar Payment App' will be launch today.
This app would not only help customers but also to merchants as it will make digital payments affordable.
The app would eliminate the fee payments for service providers like card companies such as Mastercard or Visa, the report said.
"It wouldn't matter if the person does not have a credit or debit card, or even a mobile phone. Anybody who has Aadhaar seeding done can make payments to merchants with this app," said Rajiv Lall, MD & CEO at IDFC Bank 
It's Functioning:
Merchants need to download the Aadhaar cashless merchant app on their smartphones, which they have to connect with a biometric reader.
The biometric reader is currently available for Rs 2,000. 
The customer will then feed his or her Aadhar number into the app, select the bank through which the transaction will take place, and the biometric scan will work as a password for the transaction to be authenticated. 
Who developed this aap?
IDFC Bank along with UIDAI and National Payments Corporation of India have developed this app.
The central government is extensively urging citizens to adopt digital technology after Prime Minister Narendra Modi in his address to the nation on November 8 declared that high-denomination currency notes of Rs 500 and Rs 1,000 would not remain legal tender from midnight.
Earlier on December 15, the NITI Ayog announced daily, weekly and mega awards up to Rs 1 crore for consumers and merchants who take to digital payments.
"We are launching 'Lucky Grahak Yojna' for consumers and 'Digi Dhan Vyapari Yojna' to encourage merchants to transition to digital payments," Amitabh Kant had said.
The awards will be offered through two schemes - the Lucky Grahak Yohajana for consumers, and the Digi-dhan Vyapari Yojana for merchants.
"Under the Lucky Grahak Yojana, 15,000 winners will get Rs 1000 each every day starting on December 25 and ending on April 14 next year," Amitabh Kant announced.
"In addition, there will be weekly awards for 7000 people, and the maximum prize is worth Rs 1 lakh," he added.
"Under the Digi Dhan Vyapari Yojna, 7000 winning merchants will receive prizes worth up to Rs 50,000 every week, also within the same time frame," NITI ayog CEO said, adding that on April 14, there would be mega awards worth Rs 1 crore, Rs 50 lakh and Rs 25 lakh, respectively, for consumers and Rs 50 Lakh, Rs 25 lakh and Rs 5 lakh for merchants.
All modes of digital payments - USSD, AEPS, UPI and RuPay Cards - will be eligible under the scheme. For merchants, transactions made on the POS machines installed at their locations would be considered. Both schemes will cover small transactions between Rs.50 and Rs.3000 to encourage every section of the society to move to digital payments.
On December 8, Finance Minister Arun Jaitley announced a raft of measures including discounts on online payments for insurance policies, rail tickets and highway toll charges as the government looked to promote digital cash post demonetisation.