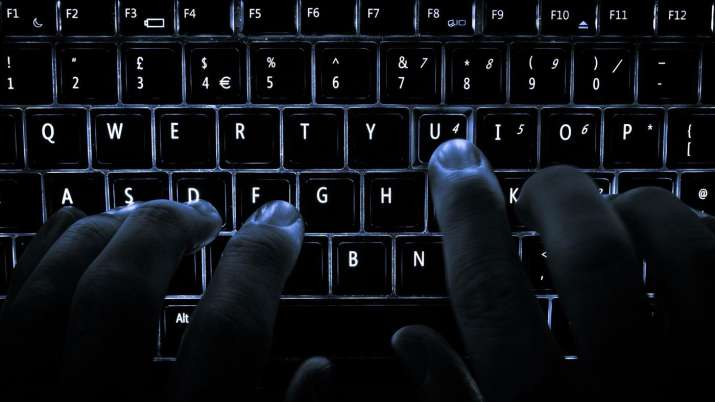 New Delhi: The Centre on Tuesday said that the rate of conviction of those accused of committing cyber crimes is low, but also said that it is taking steps to fight the threat, which is posed by such offences to national security.
"We cannot make a claim that the system what we have now to check cyber crime is foolproof. We are working in this direction," Union Home Minister Rajnath Singh told the Lok Sabha during question hour.
Minister of State for Home Kiren Rijiju said the threat from cyber crime is a "reality" that needs to be tackled by sensitising the police and taking other steps.
To a supplementary question from Trinamool Congress (TMC) floor leader Sudip Bandyopadhyay, Rijiju said: "It is true that the rate of conviction of those arrested in connection with cyber crime is low."
But, he said, the government is taking "massive steps" to embolden the strategies for actions against cyber crime.
The entire canvas of cyber crime is "complicated" and at times even cases are not reported, Rijiju said.
Bandyopadhyay said the rate of conviction of those charged with committing cyber crimes is very low. In 2013 and 2014 the conviction rate was very low; in 2015, out of 844 people arrested only 224 persons have been convicted, he said.
"What major steps is the government taking on this," the TMC leader wanted to know.
Rajnath Singh said the National Democratic Alliance (NDA) government had set up an expert group to deal with cyber crimes within 6-7 months of coming to power.
"The report is now available with us. Now we are working in that direction to fight the cyber crime menace," Rajnath Singh said.
The steps being taken include improved training of cyber professionals and adequate research on technology front, Rajnath Singh said.
(With IANS Inputs)