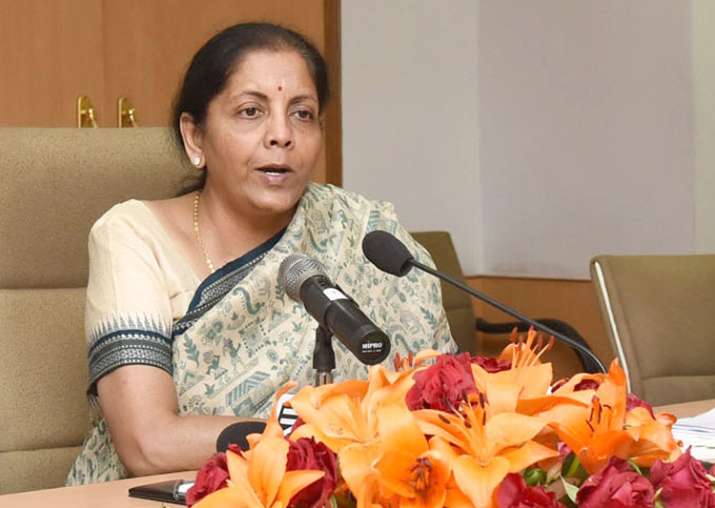 Union Commerce and Industry Minister Nirmala Sitharaman said that the BJP-led NDA government wants to "revive" small savings which is currently "not as robust" as it was.
"Small savings is backbone of the economy. Small savings is not as robust as it was always. We want to revive it," Sitharaman said here on Friday.
Inaugurating a finance conference here organised by Vinod Gupta School of Management (VGSoM) and Indian Institute of Technology - Kharagpur, Sitharaman talked about government reforms in capital markets both in primary, secondary and mutual funds space.
The minister, who was speaking about small savings in reference to gross capital formation and savings, did not give any details on the revival plan, particularly when interest rates on savings have been falling.
Gross domestic savings as a per cent of the gross domestic product in India was reported at 30.43 per cent in 2015, according to a World Bank study.
Sitharaman highlighted the need for transforming the country's economy to a formal, upfront economy with tracking of financial transactions and due taxes, and said initiatives like goods and services tax, demonetisation and digital payments are making it possible.