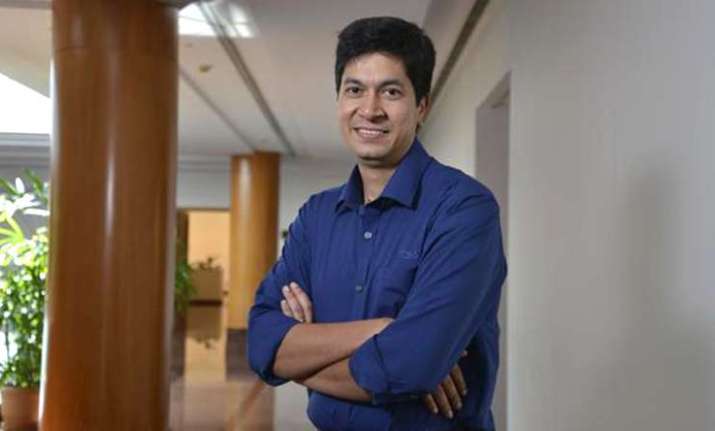 ​Rajiv Bansal, the former Chief Financial Officer of Infosys has approached the Arbitration Court after the company decided to suspend the balance payment of his Rs 17.38 crore severance package.
The Times of India reported today that Bansal has invoked his rights to an arbitral tribunal and former Supreme Court judge RV Raveendran has been appointed sole arbitrator in the case. The report said that the first arbitration meeting is scheduled in May.


While law firm Indus Law is representing Bansal, Nishith Desai Associates is Infosys's counsel in the matter.
Infosys and Bansal had agreed on a severance payment of Rs 17.38 crore equivalent to 24-month pay during the latter's departure from the firm. The company at the time said that the payment includes non-compete obligation, including other rights and obligations.
Infosys has already paid Rs 5 crore to Bansal as part of the package. However, the balance payout was suspended after co-founder Narayan Murthy and others termed the huge severance pay as excessive. Terming the payment as 'hush money', Murthy even slammed the Infosys board of failing to make full disclosures about it.  
Infosys issued a statement stating that it had halted the payment to Bansal pending certain clarifications with regard to such rights and obligations.