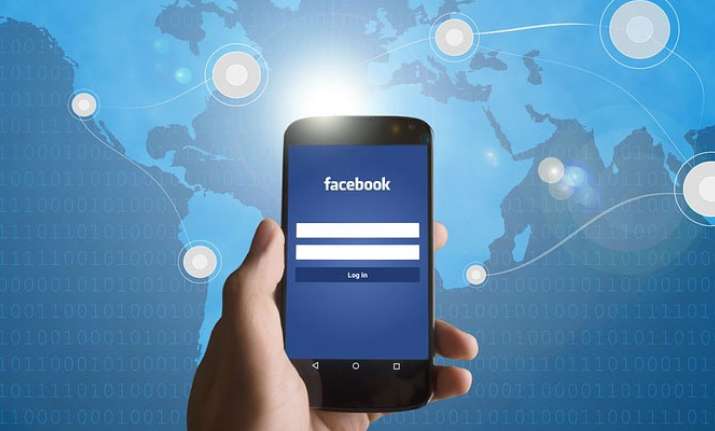 Social media giant Facebook on Thursday added a new feature of Instant Video to its messenger app. The feature lets you to exchange videos while texting in the app.
To use the new feature, all you need to do is tap on the video icon in the top right corner in the chat window, which would start broadcasting the video. 
This recently launched 'Instant video' feature is different from video calls, which have been available in Messenger since 2015. This feature is for those times when you don't really want to make a full-fledged video call, but find that a photo or text would not be enough. 
"Instant Video is a reflection of the ubiquity of video -- we simply expect to have that ability in real-time, all the time," Facebook said.

"Sometimes you want to ask a friend's opinion on a pair of shoes you want to buy, weigh in on what ice cream flavor they should bring home or just want to see your BFF's reaction to your witty message when you're in a place where you can't actually talk live," Facebook added. 
The disadvantage of this new feature is that the instant video only works when both the sender and recipient have the chat window open.
The latest feature launched by Facebook is the latest in a series of Snapchat duplications it has done recently. Just last month, Facebook-owned Instagram launched 'stories' feature for its users. The feature allows your post to be available for only 24 hours from the time of posting.