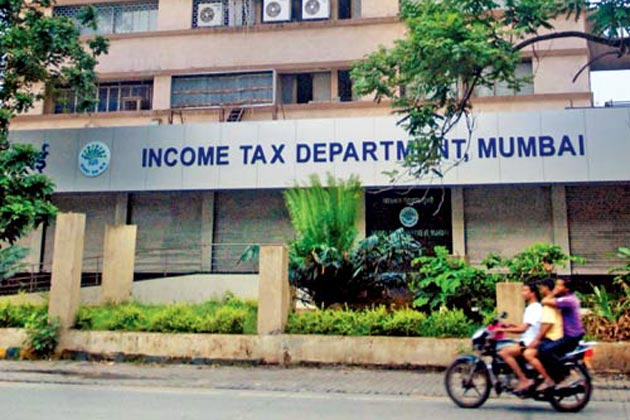 To avoid information leakage, the Central Board of Direct Taxes (CBDT) has asked the officials of Income Tax department to not drag official decisions to social media platforms like Twitter, Facebook and others.
The policy-making body of the tax department has also issued a directive in this regard to all regional heads of the organisation in the country for being circulated to the officials.
"It has been noticed that some officers of the department are frequently discussing official decisions, including minutes of in-camera meetings on social media platforms like Whatsapp, Twitter, Facebook and others. Such discussion or circulation of official material without authorisation of the Competent Authority is to be avoided.
"It is reiterated that specific officers are authorised for posting information on these social media platforms on behalf of the Income Tax department. Unauthorised or unofficial circulation of minutes of meetings, official discussions of any kind on social media must be avoided at all costs," CBDT Chairman Sushil Chandra wrote to his regional chiefs recently.
Officials said the CBDT had come across various instances in this regard in the past and hence had issued the latest directive. The letter also quotes service rules, Rule 11 of the Central Civil Services Conduct Rules, 1964, in this context.
"Provided that no government servant shall, except in accordance with any general or special order of the government or in performance in good faith of the duties assigned to him, communicate directly or indirectly, any official document or any part thereof or classified information to any government servant or any other person to whom he is not authorised to communicate such document or classified information."
(With PTI inputs)