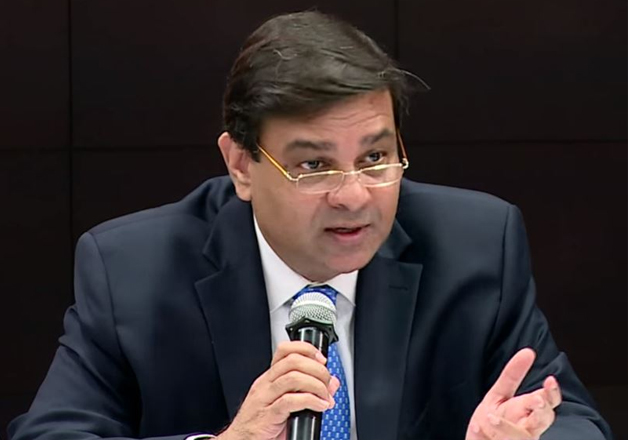 Reserve Bank Governor Urjit Patel will brief the Parliamentary Committee on Finance about the demonetisation process and its impact on Thursday.
"Briefing by the governor, RBI, on the subject 'Demonetisation of Indian currency notes of Rs500 and Rs1,000 and the impact thereof,'" said a schedule posted on the Parliament website.
The briefing will start at 11am at the Parliament annexe building on Thursday.
Since banning of old Rs500 and Rs1,000 notes on 8 November, the government has taken a host of measures like service tax sops and incentives for making digital payments to ease out problems arising out of less currency being available in the market.
The move has led to wiping out of almost 86% of the currency which was present in cash before 8 November, in the form of Rs500 and Rs1,000 notes.
The RBI and government have been assuring the common people regularly that there is enough cash that has been pumped back into the system.
RBI last week said that 12.44 lakh crore rupees in demonetised notes have been collected at banks. Also, banks have issued 4.61 lakh crore rupees to the public since November 8-9 through ATMs and bank counters, it said. "The RBI has issued 21.8 billion pieces of banknotes of various denominations since demonetisation," deputy governor R. Gandhi said.
PTI inputs