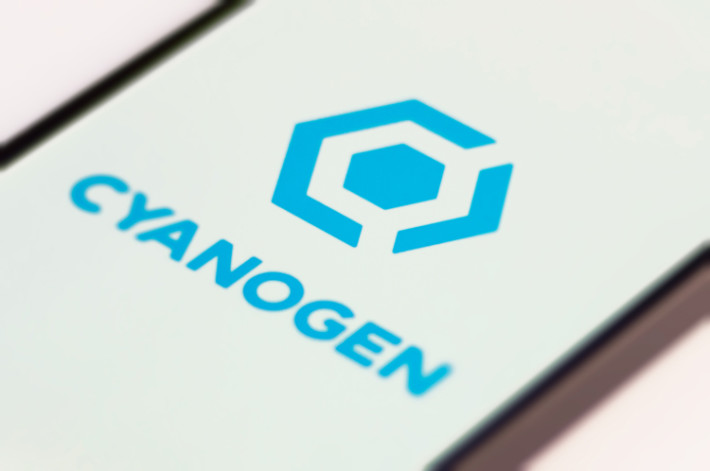 Cyanogen, one of the most popular customer operating systems that once wanted to take Android away from Google, is said to be falling apart. Reports are rife with indications that the company is undergoing a major revamp and also cutting jobs.
According to a report by Android Police, a technology website, Cyanogen is planning to ask roughly 30 out of the 136 employees to leave the company, which translates into almost 20 percent of its entire workforce.
The report further says that the decisions are being taken by Steve Kondik, the Co-Founder and CTO of Cyanogen. The biggest impact will be on the team behind the Cyanogen OS commercial distribution, and not those who are involved with the CyanogenMod project.
Also read: Reliance Jio unlimited offer now available for Xiaomi Redmi Note 3 and Lyf smartphones users
Reports also suggest that Cyanogen may be looking to revamp its services and the company may be involved in a "pivot to apps." 
Cyanogen is completely abandoning its workforce based out of smaller offices in Lisbon and India, they said. In addition, the cutting down will also involve teams from Cyanogen systems and QA.
Re/code, another tech website reports that Cyanogen will be working on the new strategy under the supervision of former Facebook employee Lior Tal, who has joined the company as Chief Operating Officer. Several top executives have also been moved out from the company in the last few weeks.
This sudden layoffs hint that Cyanogen in spite of having an eventful 2015 where the company announced rebranding, along with raising $80 million (approximately Rs. 497 crores) in funding has not been able to show results.