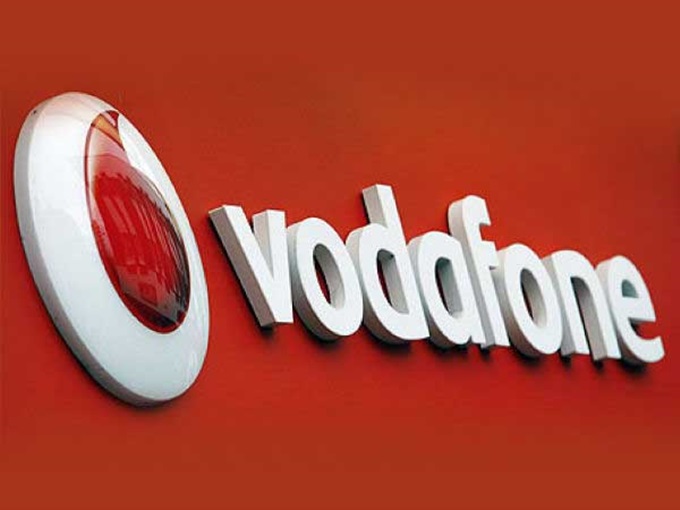 British telecommunications company Vodafone on Tuesday said that its losses had doubled to over Rs 37,000 crore (5.1 billion Euro) in the last six months largely due to fierce competition in the Indian market.
Vodafone said its loss after tax soared to Rs 37,261 crore in the six months to September 30, compared with a net loss of 2.5 billion Euro (Rs 18,271 crore) for the corresponding period a year earlier.
"Competition in India has increased in the year, reducing revenue growth and profitability," Vodafone chief executive Vittorio Colao said in the results statement on Tuesday. 
"We have responded to this changing competitive environment by strengthening our data and voice commercial offers and by focusing our participation in the recent spectrum auction on acquiring frequencies in the more successful and profitable areas of the country," he said. 
The firm said it had been hit by an impairment charge of about Rs 467 crore (6.4 billion euros) "in respect of the group's investment in India". 
India's three big telecom players Bharti Airtel, Vodafone and Idea Cellular are being challenged by new entrant Reliance Jio Infocomm, backed by Reliance chief Mukesh Ambani.
However, better than expected growth in Europe meant the world's second largest mobile phone operator reported earnings before interest, tax, depreciation and amortisation of 7.9 billion euros, beating a 7.8 billion euros consensus forecast.
The London-headquartered major saw a 4.3 per cent rise in core earnings in the first half of the year, helped by improving trading in big European markets like Germany and Italy.
"We expect to sustain our underlying performance in the second half of the year and remain on track to meet our full-year objectives despite macroeconomic uncertainties," Colao said.
(With PTI inputs)