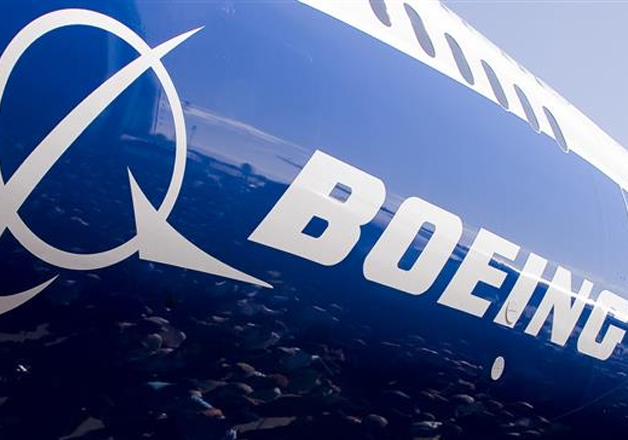 In a major boost to India's defence sector, global defence and aviation major Boeing has announced the setting up of a local manufacturing unit in the country to support the company's future growth in the region.
In a statement issued here, Boeing, the world's largest aerospace company and leading manufacturer of commercial airplanes and defence, on Wednesday said that it will set up Boeing Defence India (BDI) in India.
Pratyush Kumar, President, Boeing India, will lead the new entity, the statement added. 
"Boeing has made accelerated investments to grow the manufacturing, skill development and engineering scale in the country," Kumar was quoted as saying in the statement.
"With BDI, Boeing will expand its engagement with India's Ministry of Defence to deliver advanced capability and readiness to India's military customers and to develop a competitive supplier base in the country that is integrated into Boeing's global supply chain," Kumar added. 
"The BDI will serve as a framework enabling us to draw on the growth and productivity benefits that India can offer Boeing," Leanne Caret, President and Chief Executive Officer of Boeing Defense, Space and Security, said.
In recent years, India has procured C-17 Globemaster III, a heavy lift aircraft, P-8I maritime surveillance aircraft and Harpoon anti-ship missiles from Boeing.
The BDI will oversee company's recent investments in India including the Tata Boeing Aerospace Ltd (TBAL) joint venture, the C-17 simulator training centre, Boeing's sourcing and manufacturing activities, sales and marketing activities and the engineering centre expansion.
Boeing is also lobbying to manufacture its F/A-18 fighter jets -- the mainstay of the US navy -- in India.
Boeing had lost to smaller French rival Dassault Aviation the biggest fighter-jet deal awarded in recent years by India, Rafale deal valued at about Rs 59,000 crore (USD 8.7 billion or 7.87 billion euro).