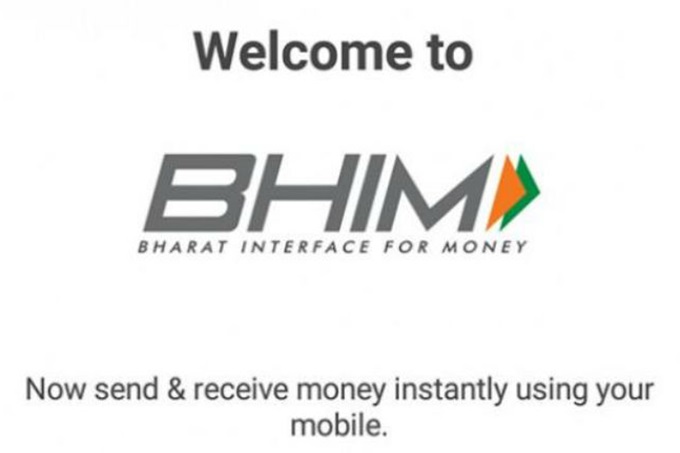 The e-payments application launched by the government has raced to the top of the charts less than two days since it was launched. 
BHIM, the mobile app launched by Prime Minister Narendra Modi to boost digital transaction, has become the number one free app in India on Google Play store with about 50 lakh downloads within 48 hours of its launch, reports said on Monday.
A look at the top free apps section on Google Play shows BHIM nestled above the likes of Jio, Facebook, WhatsApp and Paytm woth a decent rating of 4.1.
Bharat Interface for Money or BHIM, is an Aadhaar-based mobile payment application and has been named after the main architect of Indian constitution, Dr Bhim Rao Ambedkar.
During the launch, PM Modi had said that is a simple app that can be used for making and receiving payments through smartphones or even feature phones.
BHIM is currently available only for Android phones. 
Merchants need to download the Aadhaar cashless merchant app on their smartphones which will then be connected to a biometric reader. 
The customer will then feed his or her Aadhar number into the app, select the bank through which the transaction will take place, and the biometric scan will work as a password for the transaction to be authenticated.
IDFC Bank along with UIDAI and National Payments Corporation of India have developed this app.