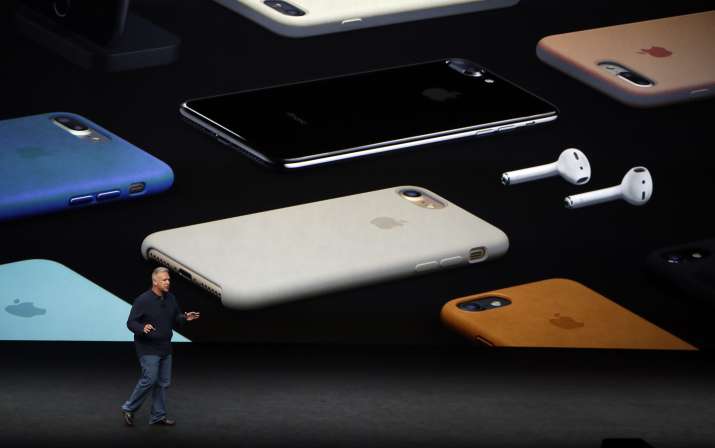 Global tech giant Apple is planning to set up a manufacturing facility for iPhone production in India's IT capital Bengaluru to cater to its huge demand in country's growing mobile market.
The Apple's assembly operation will begin by April 2017, transitioning to full blown manufacture by end of the year, reports Times of India citing its industrial sources.
Apple supplier Wistron is currently prepping an iPhone assembly facility in Peenya, an industrial center in the city of Bengaluru, the reports says.
"Bangalore is being looked at seriously," Wistron sources told TOI.
Beyond the logistical benefits of producing a product in-country, an Indian iPhone manufacturing plant will help Apple keep local prices competitive by avoiding a steep 12.5 percent import duty, experts say.
Apple has also published job openings on its portal for a few positions at its OEM's factory in Bengaluru like operations program manager and product quality manager and both of which call for manufacturing experience as a prerequisite.
The smartphone maker's surging revenue in India may have prompted it to begin production in the country. Apple India clocked robust sales touching Rs 9,997cr in FY16, up 56% from Rs 6,472cr, previously
This will be Apple's second big announcement for Bengaluru. In May, Apple announced a design and development accelerator in the city to grow the iOS developer community which is set to begin its operations nexy year , the facility will also guide local developers local software developers in coding for Apple's various platforms including iOS, watchOS and tvOS.
 Apple in November requested that the country waive the requirement to print the product's information, including specifications and a bill of materials, directly on the phone so the minimalist design of the device isn't compromised
As part of the negotiations, India's Department of Industrial Policy and Promotion (DIPP) sent Apple's waiver request to the Department of Revenue and Department of Electronics and Information Technology for debate and assessment.
Additionally, Apple is still dealing with the finance ministry to secure subsidies or tax benefits for building a plant inside India.