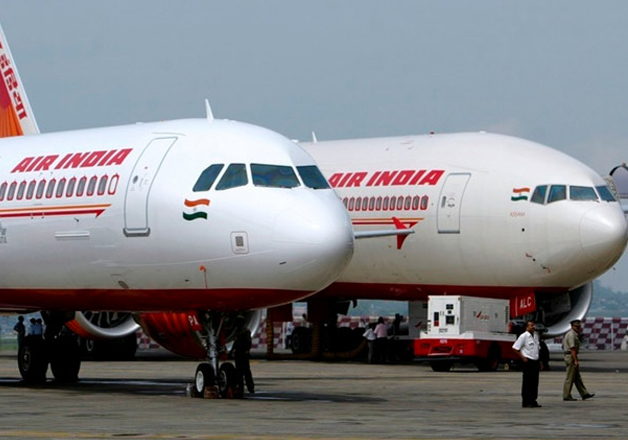 Air India passengers may soon enjoy high speed WiFi throughout their entire journey.  
According to a Times of India report, in a bid to make travelling more exciting and comfortable, the national carrier is planning to introduce internet access in moving flights. 
And for this, it has asked state-run Bharat Sanchar Nigam Limited (BSNL) to work out the feasibility and give an estimate of the cost. Besides, it is also holding talks with some international onboard internet providers. 
Recently, Air India chief Ashwani Lohani had met his BSNL counterpart Anupam Srivastava, triggering speculations that the company was keen to have internet on board.
"AI operates the longest flights out of India and this is a facility that is being increasingly provided by several leading global airlines. However, we are first trying to find out how much the project costs, and if found feasible, we will like to have the same on our aircraft," a senior official told TOI. 
Two year ago, Air India had approached Geneva-based OnAir to start this facility. But the deal couldn't be reached because of the Indian rules which needed a local server for airlines. Also the cost projected the firm, which provides both internet and mobile connectivity, was too high.
For the first time in a decade, Air India last week announced that it had reported an operating profit of Rs 105 crore in the last fiscal aided by lower fuel costs and rise in passenger numbers.