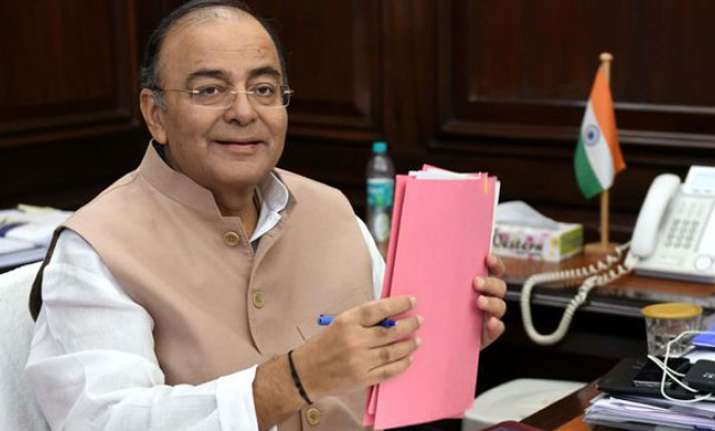 Finance Minister Arun Jaitley, while launching the second phase of "Operation Clean Money" on Tuesday, said that the Income Tax department has identified at least one lakh "high-risk individuals" with more than Rs 1.72 lakh crore deposits in their bank accounts, adding that the tax authorities will soon take action against them. 
Jaitley said that more than 91 lakh people have been added to the tax net as a result of the action taken by the I-T department on tax evaders pose demonetisation. 
He also launched a website which will provide details of raids besides rating defaulters in various categories from high risk to very low risk. The names of the offenders will also be put online.   
Speaking during the launch, Jaitley made it clear that post-demonetisation cash transaction through tax-evaded money is no longer easy as detection has become very easy, thanks to digitisation.
"After demonetisation, following the various steps taken by Central Bureau of Direct Tax, money from tax evasion is not safe. Detection has become very easy. Technology is a big enabler. From various cross-references it can be found out how money has moved. Those who have been indulging in all these are no longer fine," Jaitley said.
During the first phase of the I-T operation, search and survey operations had yielded more than Rs 16,000 crore in unaccounted money and assets worth over Rs 900 crore were seized. 
The department has so far issued over 30 crore PAN cards and is looking at making a significant addition to the tax base in the next two years.
Further, the I-T department has identified 7.5 lakh medium-risk individuals who would be given more time to declare their income and file returns, said Jaitley. "High-risk individuals" are those who had made unexplained deposits of over Rs 25 lakh in accounts post demonetisation.