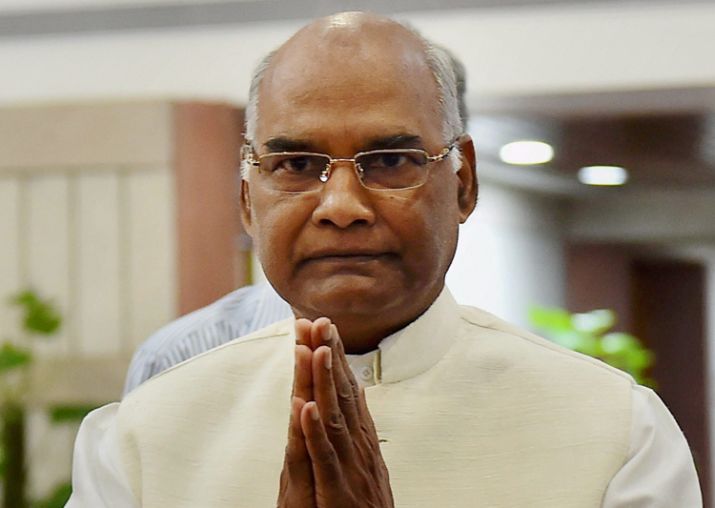 In his last full Budget speech Finance Minister Arun Jaitley on Thursday said that the emoluments of the President, Vice President and state governors will be enhanced to Rs 5 lakh, Rs 4 lakh and Rs 3.5 lakh per month.
The Finance Minister also announced automatic revision of salaries of Member of Parliament every five years, indexed to inflation.
Union Finance Minister Arun Jaitley is presenting Union Budget in Lower House of Parliament.