Follow us on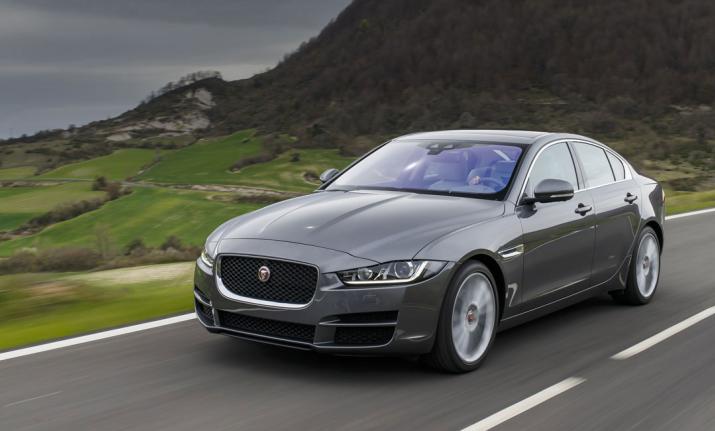 Luxury carmaker Jaguar Land Rover India today began bookings for the new variants of Range Rover SV Autobiography and Range Rover Sport SVR which come with 4-litre and 5.1-liter engines. 
While the Range Rover Sport SVR comes at an entry price of Rs 1.97 crore, the price tag for the Range Rover SV Autobiography ranges from Rs 3.12 crore to Rs 3.88 crore, the company said in a statement. 
These are the fastest and most capable Land Rover SUV models offering better on-ground performance coupled with all-terrain capabilities, JLR India president & managing director Rohit Suri said. 
These models come with a slew of upgrades and changes, including a carbon fibre bonnet as standard offering, lighter sports seats and chassis to improve the dynamics of the Range Rover Sport SVR. 
The Range Rover Sport SVR is the fastest and most capable SUV from the Land Rover stable and comes with a 5- liter V8 supercharged powertrain with 423 kW and reaches 0-100 km in just 4.5 seconds. The new Range Rover SV Autobiography comes with resourceful technology offering long wheelbase of 3.12 m.