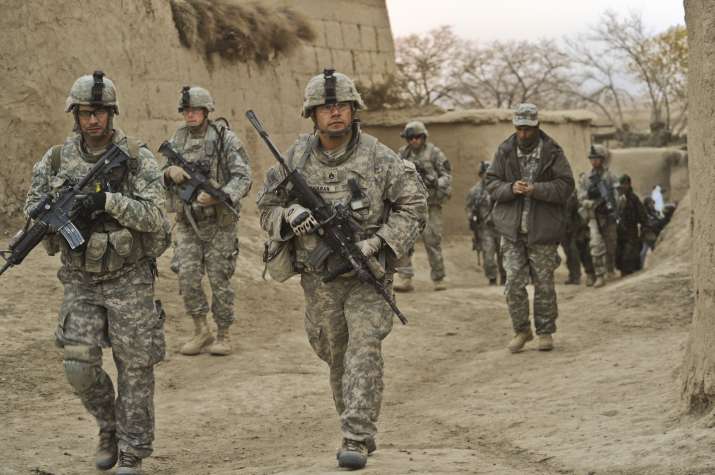 The United States has decided to deploy around 1500 soldiers in Afghanistan by end of this year to continue its counter-terrorism operation against the remnants of al-Qaeda. 
The deployment will be part of a regular rotation of forces in support of "Operation Freedom's Sentinel". 
In a statement, the commanding general of U.S Army Alaska,  Maj. Gen. Bryan Owens said that these soldiers excel under wide range of climates and environments and expressed hope that they will overcome every challenge in Afghanistan.
"These soldiers train rigorously in a wide range of climates and environments. I am fully confident in their ability to excel and overcome any challenges they will face during this deployment," Maj. Gen. Bryan Owens said.
The US has deployed more than 8000 soldiers in Afghanistan. 
The announcement to deploy  1500 soldiers to Afghanistan came days after the Pentagon said it would deploy some 300 U.S Marines to the southern province of Helmand.