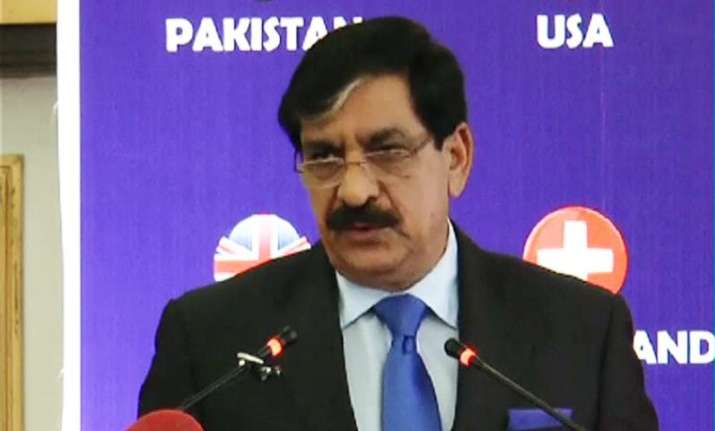 Pakistan's Nation Security Advisor Naseer Khan Janjua on Tuesday said that New Delhi and Islamabad cannot be enemies forever.
Janjua further said that India and Pakistan need to engage with each other to resolve their disputes.
Janjua said this in a meeting with Canadian High Commissioner to Pakistan Perry John Calderwood on Tuesday to discuss bilateral relations, counterterrorism cooperation along with Pakistan-India relations with reference to the US offer for mediation.
He underlined the need for non-discriminatory approach in considering Pakistan's membership for the Nuclear Suppliers Group, Dawn online reported.
According to Janjua, the international community is overlooking the Kashmir dispute for their own strategic interests in India.
He said Pakistan expected the international community to stand with morality and human rights, adding that Islamabad welcomed the US offer to mediate between India and Pakistan.
India regarded Kashmir as a bilateral issue, but defeated the spirit of bilateralism by defying any dialogue, he said.
(With IANS inputs)