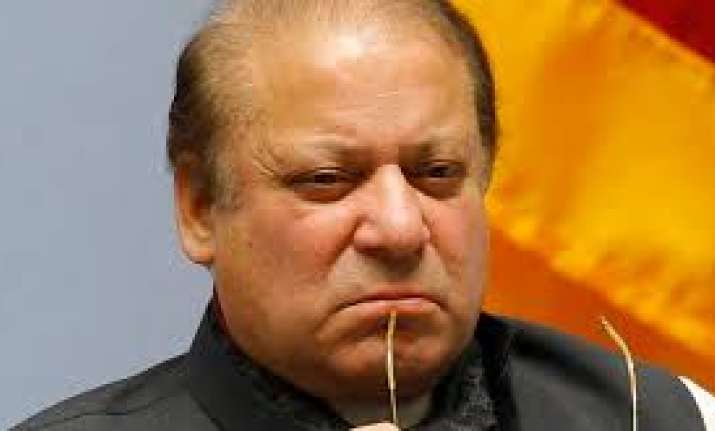 American strategic experts believe that the recent shake-up in the White House would result in Islamabad facing greater pressure for creating conditions in Afghanistan that are suitable for US victory against war in that country.
A report in Dawn quoted US strategic experts as saying that the new South Asian desk in the White House National Security will now be headed by a person who wants Pakistan to align its policies on terrorism and Afghanistan with those of the United States.
Lisa Curtis, an India expert, was appointed senior director for South and Central Asia and she would be the Trump administration's point person for South Asia.
"What this means for Pakistan at this early point is unclear, but ultimately, we can expect a Pakistan policy to emerge from the White House that emphasizes tough love but also cooperation along lines that directly serve US interests," Michael Kugelman, a senior associate for South Asia at the Woodrow Wilson Centre told Dawn.
Marvin Weinbaum, the scholar-in-residence at the Middle East Institute, however, pointed out that the new National Security Adviser Gen. H. R. McMaster will redefine Pakistan police because President Donald Trump "has no strong ideas of his own about the South Asian region."
Gen. H. R. McMaster had roped in Lisa Curtis, a South Asian affairs' expert from a Washington think-tank, as the senior director for South and Central Asia at the White House National Security Council.
Weinbaum pointed out that since Curtis was picked by Gen. H. R. McMaster himself, she will have a strong influence on future US policies towards South Asia.
"Generally speaking, judging on the paper she authored with (Pakistan's former ambassador Husain Haqqani), she will expect more from Pakistan in dealing with terrorist groups seen as threatening US aims in Afghanistan," Weinbaum.said.