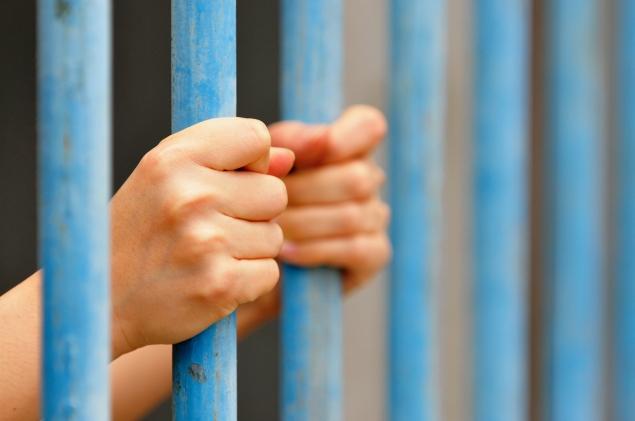 A 21-year-old girl from Kerala was arrested on Monday for staying with her minor lover at his house in Kerala's Kottayam district. 
The girl was held after the 17-year-old boy's mother lodged a police complaint against her, alleging that her minor son was sexually assaulted by the girl. 
Acting on the complaint, Ramapuram Police went to the location and forced the duo out by breaking down the door, after the two refused to come forward on their own. 
While the girl was sent into judicial custody, the boy was taken to Juvenile Justice Board. It is believed that the two came closer after regular contact through Facebook. 
According to data compiled by the NCRB for 2015, 8,800 cases of rape on children were registered across the country under the Protection of Children Against Sexual Offences Act (POCSO).