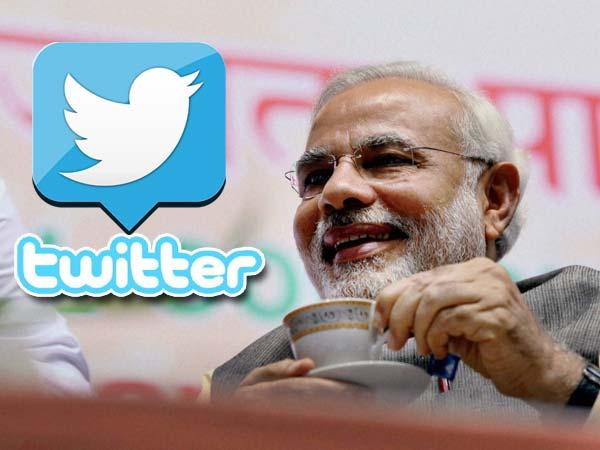 Ad making has always been an interesting and innovative industry. The ad makers have it in them to create awareness about some serious issues using some light-hearted jibes and illustrations. 
A person who uses the Twitter handle with a name SahuCar shared this witty poster on his twitter account. This poster looks straight out of some Bollywood flick. The poster illustrates a scene from the famous Hindi film, Deewar. Amitabh Bachchan and Shashi Kapoor keeps on fighting for their mother in their signature way. But the twist which you can see here, is Nirupa Roy's hilarious yet persuasive reply. 
Here's what he tweeted.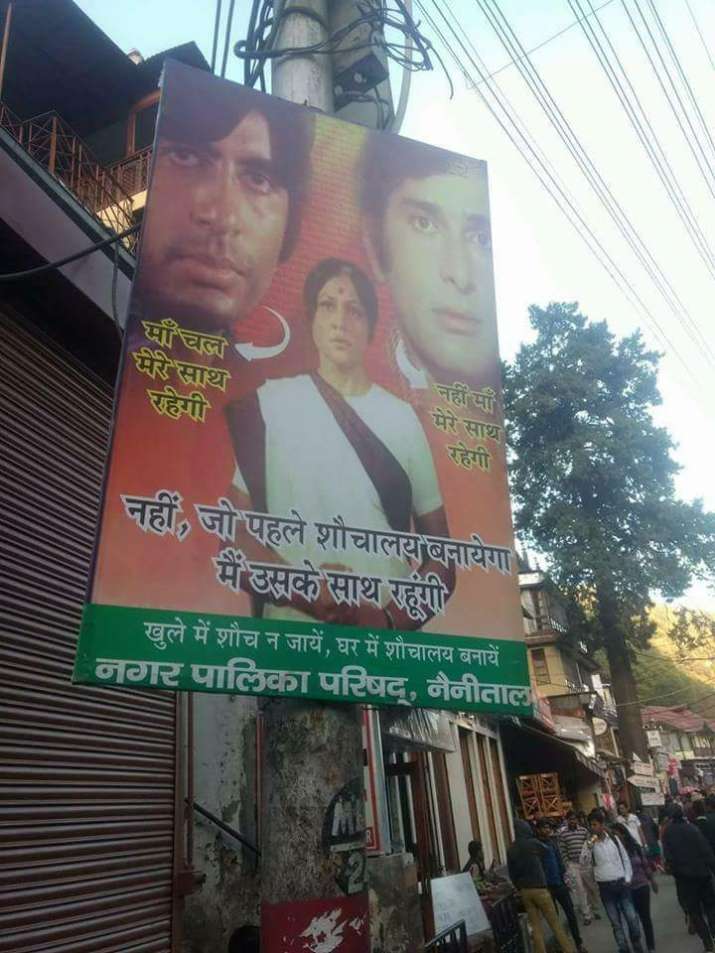 Swachh Bharat goes filmy: PM Modi amused, couldn't stop himself from retweeting
Read the conversation between Amitabh Bachchan, Shashi Kapoor and Nirupa Roy. You can't stop yourself from laughing at the poster. But at the same time, you'll feel amused at the innovation of the creator behind it. 
SahuCar tagged Narendra Modi in his tweet and to his surprise, he retweeted this picture. 
Haha! Borrows from cinema to make a point on cleanliness. Innovative. https://t.co/PQpX8LHo7l

— Narendra Modi (@narendramodi) April 11, 2017
This was not the only time when the ad making companies resorted to Bollywood to make their advertisements. Here are some of the examples. 
April 11, 2017
April 11, 2017
It seems like the ad making industry in India has taken some borrows from the Bollywood film industry to raise awareness among people. It is a welcome change and we hope that people will finally start reading these posters and practice hygiene around them. 
Hats off to the much interesting transformation of Swachh Bharat Abhiyaan's ad making team!