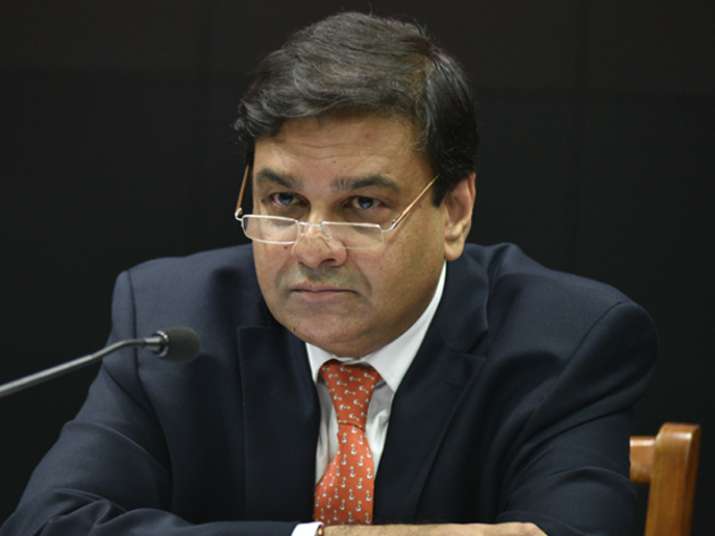 Two days after the Uttar Pradesh government cleared a proposal to waive off crop loans totalling Rs 36,359-crore, the Reserve Bank of India (RBI) today frowned upon it, terming it as a 'moral hazard'.
Addressing the media here after the first monetary policy announcement of 2017-18, RBI Governor Urjit Patel said that such promises should be 'avoided' as they 'entail transfer of taxpayers' money'.
"There is a need to create consensus so that loan waiver promises are eschewed. It impacts credit culture and discipline. Farm loan waiver undermines the honest credit culture. It is a moral hazard," 
"It entails transfer of taxpayers' money to private borrowers. It can lead to higher cost of borrowing for others," Patel added.
The decision to waive farm loans, which would apply to loan amounts of up to Rs 1 lakh, was taken at Uttar Pradesh Chief Minister Yogi Adityanath's first cabinet meeting on April 4, to fulfil the promise made by Prime Minister Narendra Modi and the Bharatiya Janata Party (BJP) President Amit Shah during campaigning for the state assembly polls.
Similar views on waivers affecting the credit discipline were put fourth by State Bank of India chief Arundhati Bhattacharya last month.
Bhattacharya had expressed her reservations over the demands for and assurances of farm loans waiver, coming up from different quarters in the recent months.
These include demands from the Maharashtra opposition parties and ruling ally Shiv Sena, besides the Karnataka government, and assurances to this effect during the recent election campaigns in Punjab and Uttar Pradesh.
How economists view farm loan waivers
Bhattacharya had said this would disturb the credit discipline among the borrowers, as they would keep expecting more of such waivers in future and even the (future) loans would remain unpaid.
It should be noted that in 2014, then RBI Governor Raguram Rajan had also questioned the effectiveness of farm loan waivers saying that such programmes had constrained credit flow to farmers.
"In some States, on certain occasions, we have had debt waivers. How effective have these debt waivers been? In fact, the studies that we have… show that they have been ineffective. In fact, they have constrained the credit flow, post waiver, to farmers," he had said at the annual conference of the Indian Economic Association.
Bankers too do not subscribe to the concept of loan waivers as a government welfare scheme. 
State Bank of India (SBI) chairman Arundhati Bhattacharya had recently said that loan waivers affect credit discipline. 
"We feel that in case of a (farm) loan waiver there is always a fall in credit discipline because the people who get the waiver have expectations of future waivers as well. As such future loans given often remain unpaid. Today the loans will come back as the government will pay for it but when we disburse loans again then the farmers will wait for the next election expecting another waiver," she had said. 
In 2012, Bhattacharya predecessor Pratip Chaudhuri had said, "Agriculture is a bit of an issue. That is because of moral hazard that was created in 2008 when there was a write-off of large agriculture loans."