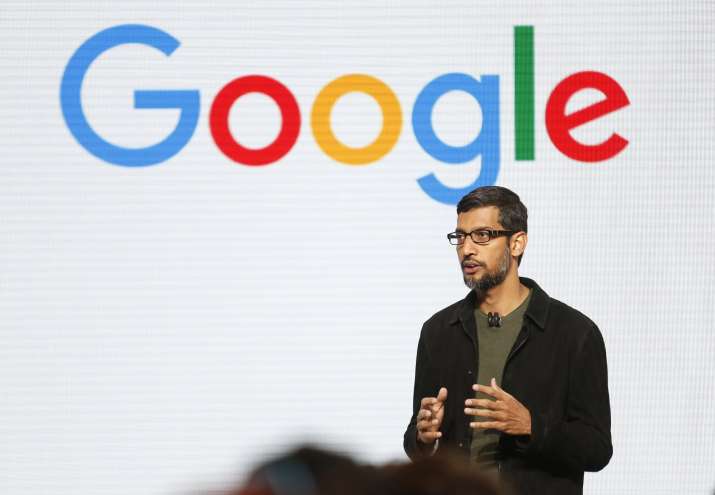 In perhaps the largest financial penalty ever imposed around the world, search giant Google has been slapped with a record fine of 2.42 billion euro (nearly Rs 17,500 crore) by the European Union for manipulating its search engine results to favour its new shopping service.
The fine is more than the double of 1.06 billion euro what was imposed on Intel in 2009 for abusing the antitrust laws. 
In July last year, the EU had reiterated that the search giant had "abused its dominant position by systematically favouring its comparison shopping service in its search result pages". Google Shopping service offers price comparisons on products.
Paris and Berlin-based senior politicians and Google's competitors, had been encouraging the European commission's competition commissioner Margrethe Vestager to take a tough action against the search engine.
A financial sanction for abuse of a monopoly position in the EU is capped at a maximum of 10 per cent of the total revenues of the company involved. Google's parent company Alphabet had reported $90 billion revenue last year. 
European regulators have in past investigated Microsoft, Intel, Apple, Google, Facebook and Amazon raising claims that Brussels is waging war against Silicon Valley, but the claim has been denied by the commission.