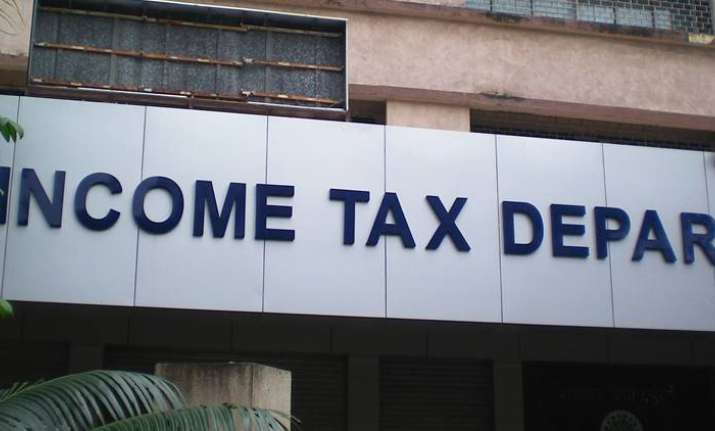 Amid the government's crackdown on shell companies, around four lakh of the total 11 lakh active Indian companies are likely to face deregistration for failing to file their returns for three financial years, says a Times of India report. 
Since last month, the Income Tax department has issued notices to over four lakh companies which have failed to file returns for 2013-14 and 2014-15. These companies have also not filed their returns for the 2015-16 financial year, but the window for filing has not completely shut down.
According to the report, the companies under the scanner are being given 30 days times to file the returns, failing which the government intends to strike off their names. 
To ensure that the defunct companies are unable to undertake transactions, the ministry of corporate affairs (MCA) will make their names public and share information about them with the I-T department, banks and the Reserve Bank of India. 
While the Company Act now provides for the companies to seek a "dormant" tag, very few companies have actually opted for it. At the end of March 2015, there were 14.6 lakh companies, but only 10.2 lakh were considered active with just 214 classified as dormant. 
The sources said that just the threat of names being struck off has prompted several companies to file their returns.
The government has launched an offensive against so-called shell companies, several of which were found to have deposited cash during demonetisation, and has set up a taskforce to chart out a roadmap to ensure that they are not used as vehicles for tax evasion and money laundering.
Earlier this month, the Enforcement Directorate had carried out raids at over 100 locations targeting 500 shell companies across 17 states in the country. 
The shell companies searched included those associated with NCP's jailed functionary and Maharashtra former deputy chief minister Chhagan Bhujbal, prominent Andhra Pradesh politician and chief of YSR Congress Jaganmohan Reddy, an allegedly politically resourceful former chief engineer of NOIDA and some entities linked to Uttar Pradesh's National Rural Health Mission scam.