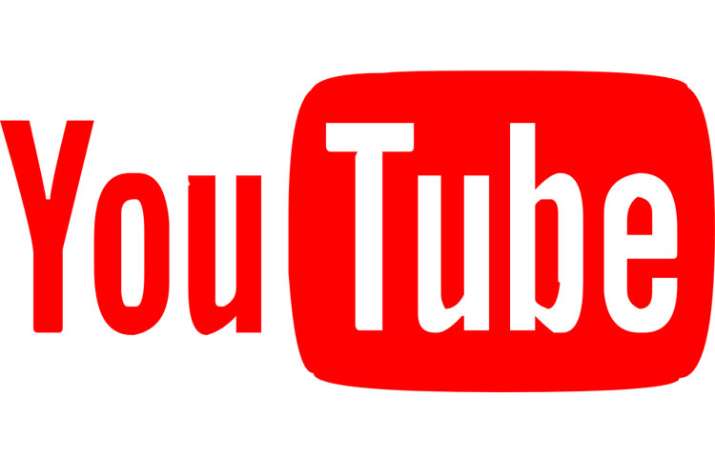 In order to improve child safety on YouTube, the company in the past week has disabled comments from millions of videos subjected to predatory behaviour. This has been done in context to videos featuring young minors. YouTube has said that it will continue to identify videos at risk for the next few months.
Also, read: Samsung announces three new smartphones under the Galaxy 'A' series
YouTube has said that it will broaden its action to suspend comments on videos that feature young minors as well as videos that have older minors who could be at the risk of attracting predatory behaviour, but a small number of creators will be able to keep the comments enabled in such videos.
The channels here will be required to actively moderate their comments beyond using the moderation tools and demonstrating a low risk of predatory behaviour and YouTube has ensured that this will not affect the monetization of videos.
Instead, YouTube has placed a new comment classifier in place that detects and removes 2X more individual comments. YouTube said that it would continue to take action on videos encouraging harmful and dangerous challenges targeting any audience. The company would continue to take action against creators who violate the policies that harm the broader user and creator community.
Also, read: Xiaomi Mi LED TV 4A PRO 32 Smart TV launched in India: Price, specifications and more