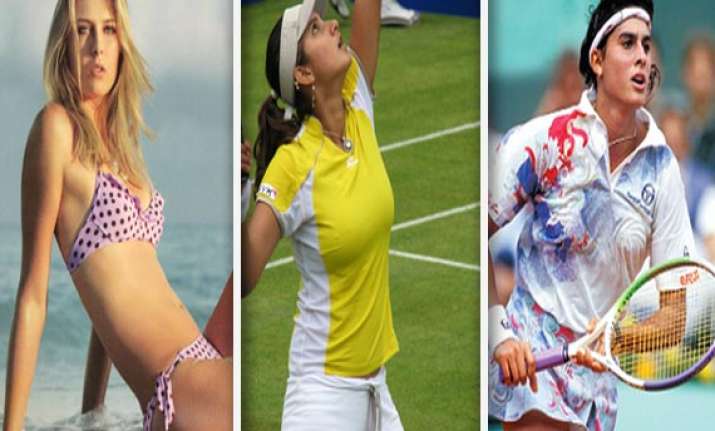 New Delhi: The four Grand Slam tournaments over the decades have produced legends, both in men as well as in women categories.
Some of these legends have become icons in their lifetime itself.
The connoisseurs of tennis have not only enjoyed the beauty of these star but also witnessed some of the all time hottest women players.