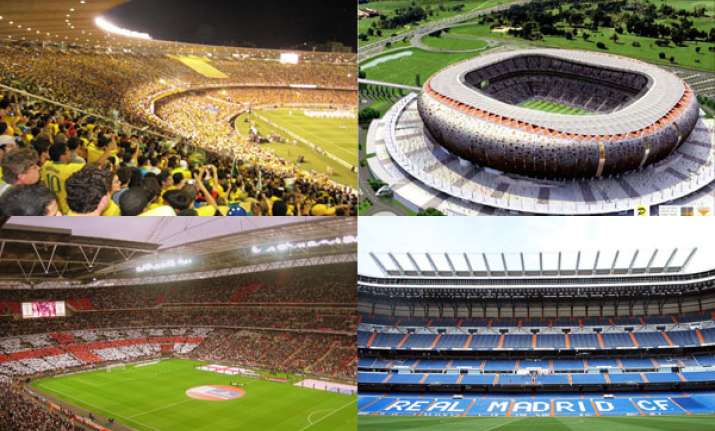 New Delhi: There are almost too many football stadiums around the world to count, but there are a select few which are truly iconic.
They may be instantly recognisable just from their silhouette or by seeing only a small, distinctive feature of them, or merely the name may be evocative of great teams playing on grand nights.
This is a selection of 10 grounds which are not necessarily those with the greatest history or which house the biggest teams, but each is instantly recognisable and iconic in its own way.