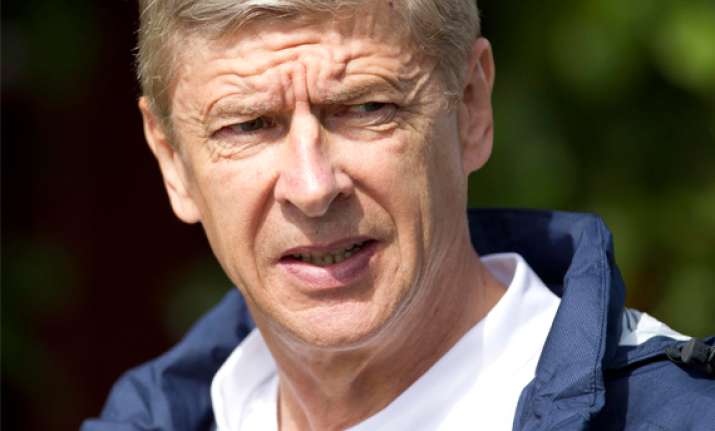 Nyon, Switzerland, Aug 22:  UEFA has given Arsenal manager Arsene Wenger a two-match touchline ban for breaching the terms of a previous suspension during the first leg of a Champions League playoff against Udinese.

Wenger had been banned from last weekend's game for comments made about the referee following last season's Champions League elimination by Barcelona. However, he was seen passing on instructions to the bench through coach Boro Primorac, who sat alongside the manager in the stands.

UEFA on Monday ruled that was a breach of its rules and banned Wenger from the second leg against Udinese and its next European fixture. Arsenal won the first leg 1-0.
Arsenal was also fined ¤10,000. The club has three days to appeal the decision. AP