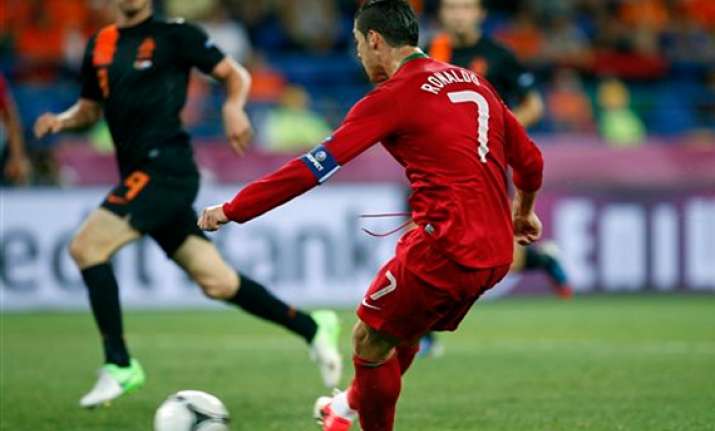 Poland, Jun 20: Every fan should have watched every game so far at the European Championship, if only because this is likely to be the last time they will have it this good.
Euro 2012 will continue on its sparkling, merry way for another week and then some.
But this will be the last one played under the tight 16-team format that has delivered a big punch every day, with many of the best teams in the world playing each other in meaningful matches throughout the group stage.
Next time around, at France in 2016, there will be 24 teams, diluting the quality, adding games and complicating qualification.