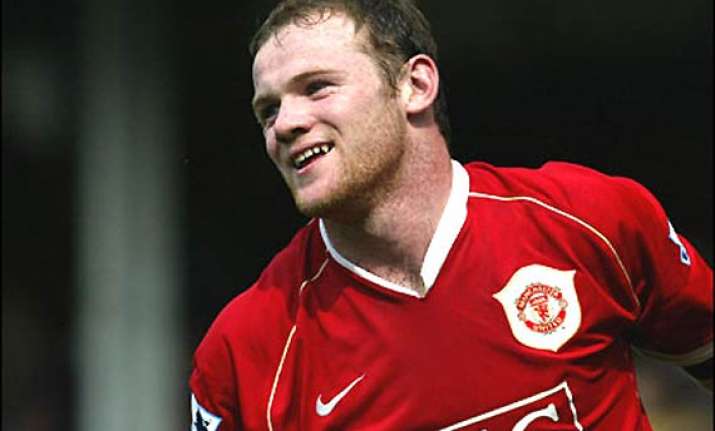 London, Jun 18: Manchester United ace Wayne Rooney is the only Premier League player to get into the top 20 in world sport's Rich List. 

Rooney is placed at No 18 in the annual rankings where as David Beckham is at 23, Carlos Tevez at 39 and Frank Lampard at 49. 

Golfers, Tiger Woods and Phil Mickelson, still lead the way as the best-paid global sporting icons. 

The 'Fortunate 50' list is published each year in the USA by Sports Illustrated and takes into account earnings, endorsements, bonuses and appearance fees, The Sun reports. 

Rooney's five-year United deal at 160,000 pounds a week has helped to get into top 20 Rich List. 

He is the third-placed footballer behind Barcelona genius Lionel Messi and Real Madrid's Cristiano Ronaldo. 

Woods took home 41 million pounds in the past 12 months - an 18 million pounds drop in comparison to 2009-10. 

Roger Federer stays third overall with a whopping 34 million pounds earnings.