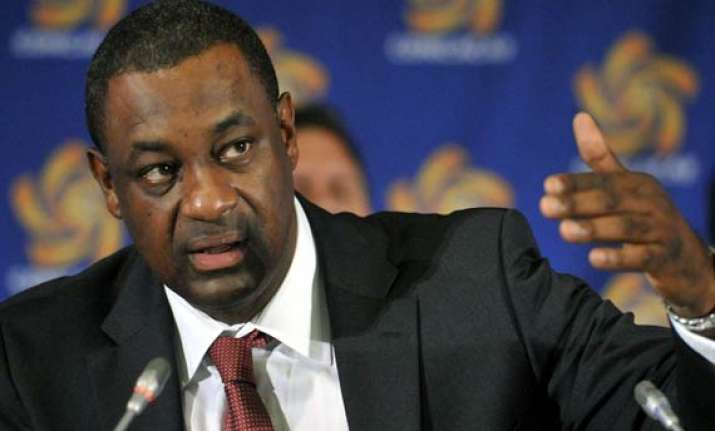 ZURICH: FIFA vice presidents Michel Platini and Jeffrey Webb say they support ethics investigator Michael Garcia amid reports that senior FIFA colleagues want the American removed from office.
Garcia is investigating potential wrongdoing, including by FIFA executive committee members, linked to the 2018 and 2022 World Cup bidding contests won by Russia and Qatar.   
After 13 voters who remain on the FIFA board were quizzed last week, some reportedly disagreed with the probe.   
UEFA president Platini says he condemned "any possible attempt to derail the investigation and I want the process to continue to the very end."   
CONCACAF leader Webb says he supports "the mandate we have given the Ethics Committee and will encourage Mr. Garcia to continue with his work."   
Neither acknowledged witnessing attempts in Zurich to undermine Garcia.