Follow us on Zurich: After a controversial phase for the world's football governing body FIFA which saw a series of scandals and the subsequent suspension of incumbent Sepp Blatter, a new president is set to be elected on Friday in Zurich, Switzerland, today. 
The on-again-off-again in charge of FIFA, Blatter, 79, marred with accusations and scandals involving bribery and corruption announced last year that he was stepping down from the prestigious podium.
With fate in FIFA being at an all-time low, the world has been waiting with ants in its pants to see which of the present four candidates, after South African billionaire Tokyo Sexwale dropped out of the race, will take the baton and, hopefully, re-instate the lost confidence in millions of football fans around the world.
Here are the four candidates running the race for FIFA President:-
Prince Ali bin al-Hussein, 40
The prince is the President of the Jordanian Football Association (JFA), besides being the Vice President of FIFA for Asia. He also challenged Sepp Blatter in the last presidential election which saw Blatter being re-elected in May 2015. The member of Jordan's royal family was the first to announce his FIFA presidential candidacy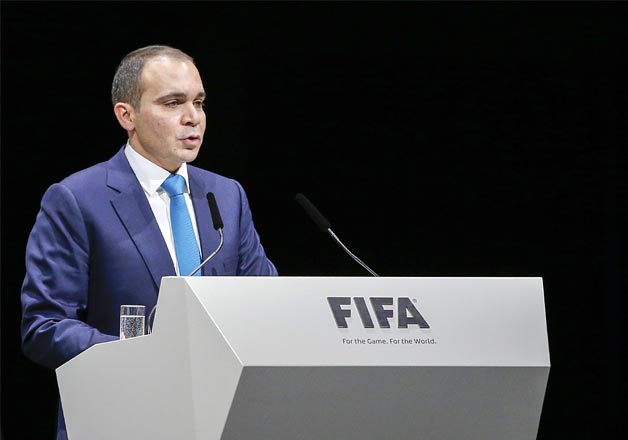 Sheikh Salman bin Ebrahim al-Khalifa, 50
Ebrahim al-Khalifa is the president of the Asian Football Confederation. Previously he was the President of Bahrain Football Association. He is among the front-runner in the race, as he is likely to receive votes from majority of the nations from world's biggest continents- Africa and Asia. The member of Royal family of Bahrain was last to announce his candidature.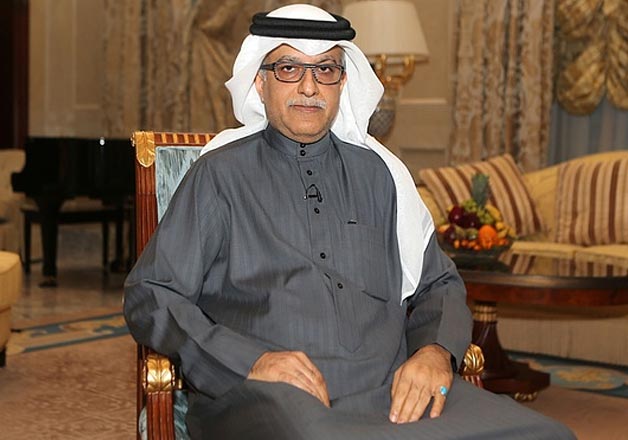 Jerome Champagne, 57
Champagne, the former FIFA executive (1999 to 2010) hails from France. He previously contested in the FIFA Presidential election in May last year. A former ally of Blatter, Champagne has less chances of winning this election due to lack of public support. He is known for calling for greater transparency in the body's governance and reduction in number of European teams at the FIFA World Cup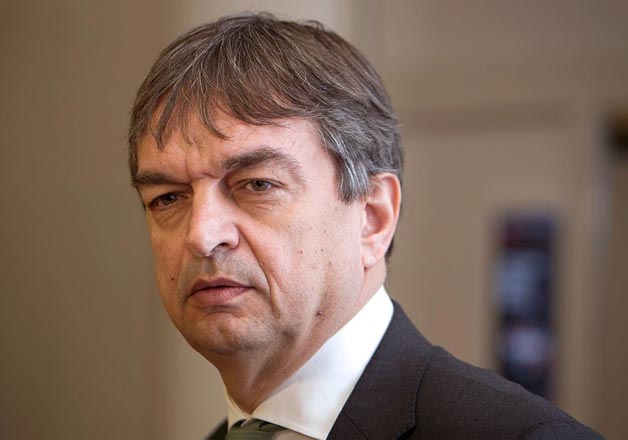 Gianni Infantino, 45
Infantino is UEFA's Swiss-Italian Secretary General. He has been part of the European football governing body UEFA for over 10 years.  The 45 year old has been in limelight owing to his close relations with the former 'Blatter-alike' UEFA President Michel Platini. He put forward a proposal for increasing the FIFA World Cup to 40 teams.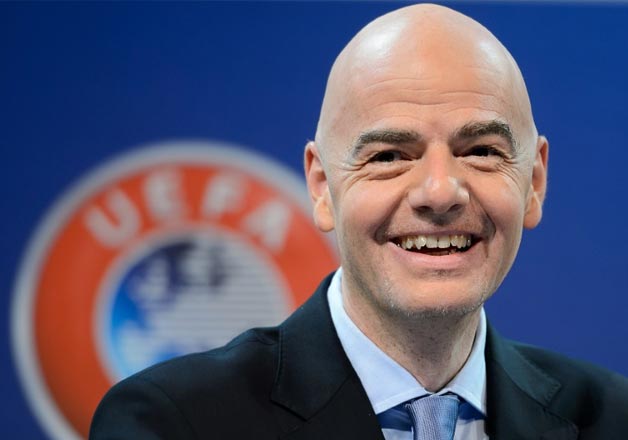 With FIFA Presidential elections only hours away the 207 of the 209 Fifa associations – with Kuwait and Indonesia barred from the proceedings – will cast their vote in a secret ballot in alphabetical order. For any of the candidates to win more than two thirds of the vote (138 votes) is required.