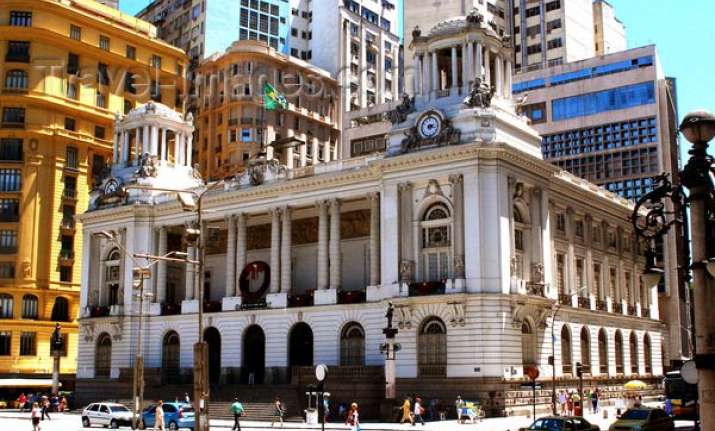 Sao Paulo, June 29 : Brazilian lawmakers have limited the powers of FIFA and IOC over projects related to the 2014 World Cup and 2016 Olympics.
In a bill aimed at reducing the bureaucracy for infrastructure work for both events, a clause was removed that allowed FIFA and the International Olympic Committee to request project changes without cost limits to the Brazilian government.

It was approved late Tuesday by the lower house of Congress. The bill also added an element of transparency after critics had complained that details on previous bidding processes had not been made available to the public.
The bill will now go before the Senate, which is also likely to approve it.