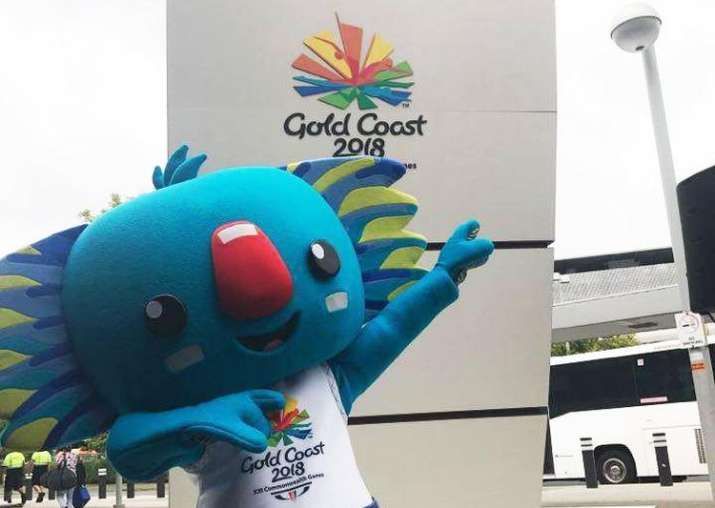 Some of the athletes from India's decorated contingent for the 2018 Commonwealth Games were reportedly facing investigations on Saturday after a staff member at the Commonwealth Games Village in Gold Coast discovered syringes near their accommodation.
Gold Coast will host the 21st Commonwealth Games from April 4 to 15. Australia is set to host the international multi-sport event for the fifth time. Commonwealth Games Federation (CGF) chief executive David Grevemberg has said that the Commonwealth Games has zero tolerance for doping.
However, the Indian team has denied all the allegations, claiming that they never used those syringes.
According to India team manager Ajay Narang, the needles were not found even close to the athletes' accommodation, in fact, the syringes were discovered inside a water bottle on a path outside.
"The syringes were not found in Indian athletes' rooms. It's in the same building where athletes from many countries are residing. It does not belong to us," the Indian official, travelling with the contingent, told PTI.​